Award winning singer Nameless congratulated gospel artiste Bahati after he was crowned the male artiste of the year at Groove Awards 2015. Nameless who is seen as a mentor in the music industry applauded Bahati for achieving so much at a young age and went further to urge Bahati to keep going for his future is not limited.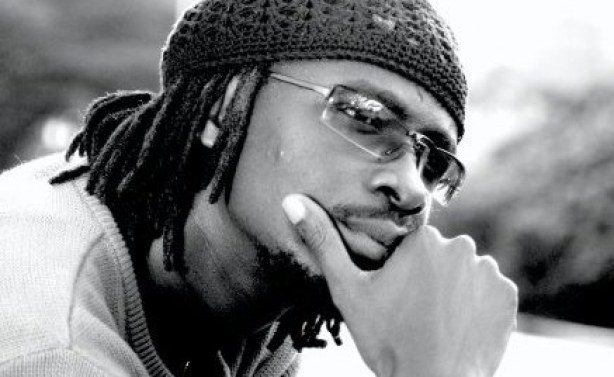 Bahati on Saturday 6th June, was crowned as the Groove Awards male artiste of the year for the 2nd time in a row after being crowned as the out standing performer last year with Sarah K. His growth in music is remarkable and his achievements have not only attracted the gospel circle to embrace him but also the secular circle to just fall in love with Bahati.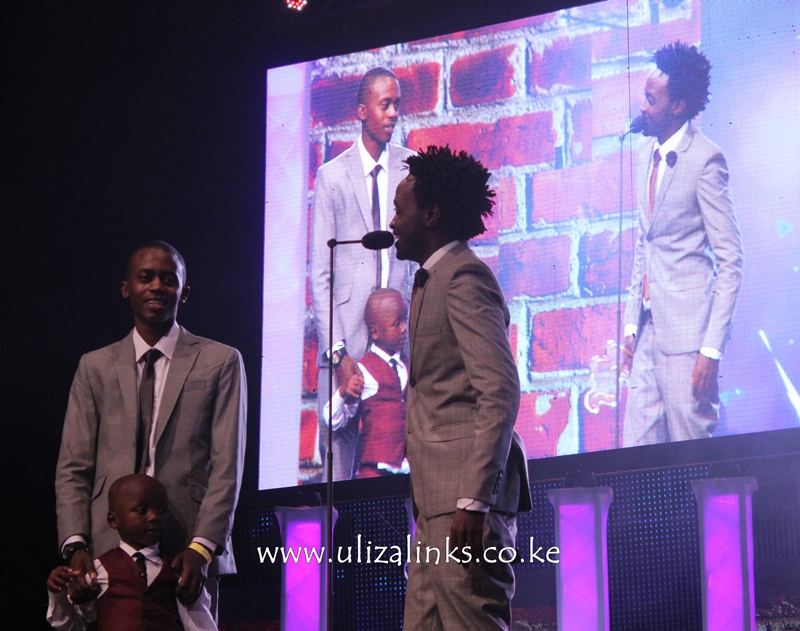 One of those artistes who has been following so closely on Bahati's walk in music is Nameless who celebrated the Bahati for his win. After his Australian tour, Nameless is in the country and he was keenly following the proceedings from Kasarani and was fascinated when Bahati scooped the awards.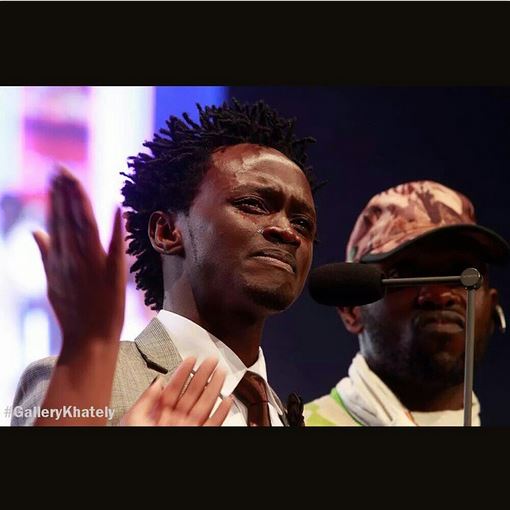 "You have achieved so much at such a young age!! Congrats my brother @bahatikenya for your Groove Awards triumph!! Keep up. I know sometimes its not easy but keep looking UP! And to all other nominees and winners… Congrats! ! We watched with pride! Happy 10th anniversary Groove Awards!"