On Saturday Nominated Senator Naisula Lesuuda advocated for peace after participating in a forum that took place in Isiolo county and Laikipia county. On her agenda Naisula spoke of the importance of peace and in a picture that she took with two little girls Naisula stated that peace was the only key to the children's education.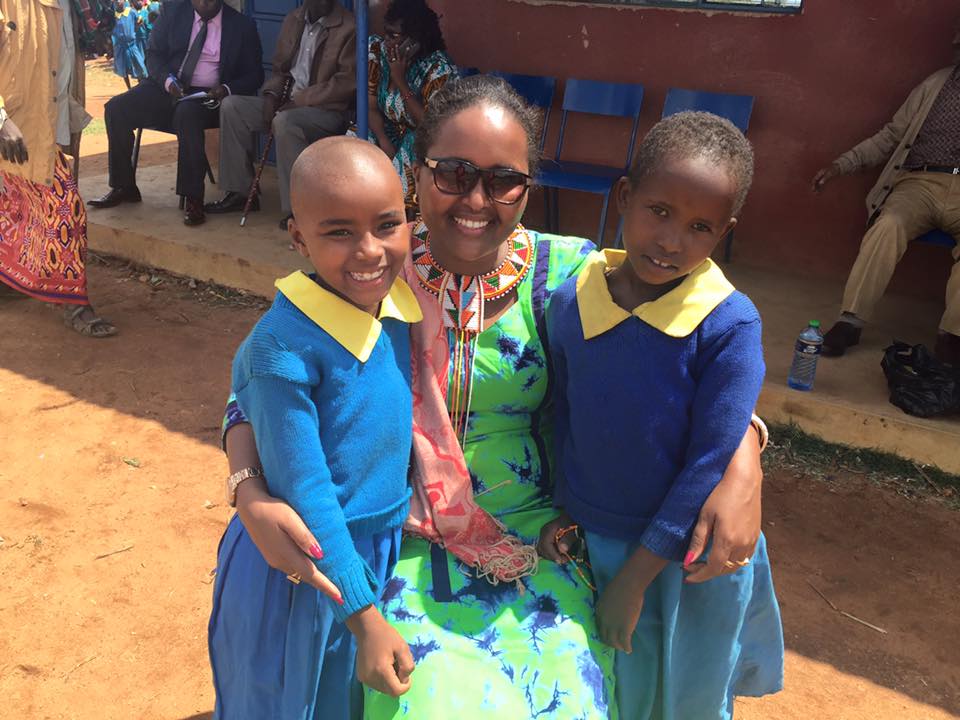 Even before she was nominated as a senator Hon. Naisula Lesuuda had a passion to promote peace in a region which has called home. Coming from the North Naisula Lesuuda has continuously seen her community battle for personal effects but she has continued to stand for peace as she believes a great good will be achieved once all is calm.
"The last two days together with other leaders from North Rift we were in Isiolo and Laikipia Counties. On the agenda I have been on even before my nomination. There are times I am almost discouraged to agree that indeed peace is elusive but the satisfaction that it is the right thing to do until it is finally achieved keeps me going.
Everyday I pray, I work for the North to be peaceful so that we can embark on ensuring in a few years we will be referred to as "Previously marginalized" By focusing on Development. Without peace these beautiful angels and many others will be out of school and it negates all we all work for and aspire. So I refuse to tire or give up."
Naisula Lesuuda runs a foundation called Naisula Lesuuda Peace Foundation (NLPF) which is a Non Governmental Organization started in April 2013; whose objective is to create, strengthen & support peace, promote empowerment of youth & women and above all advocate school funding for vulnerable children to educate them and fight poverty!