When the news broke early Monday morning, the source reported that the daughter of Myles Munroe was on the list of those members who had passed away. Good news is that the daughter is alive and healthy as she did not board the plane.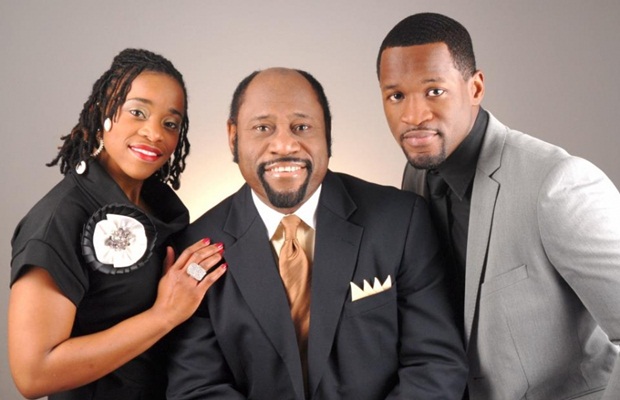 Family members released the statement on Wednesday morning saying that Myles Munroe was survived by her 2 children and not one as had earlier been reported.
Allow us to clarify the false information that has been reported indicating that Charisa Munroe was on the list of people who passed away as the plane that had DRs Myles & Ruth Munroe crashed at the Grand Bahama International Airport.
Charisa, the daughter of DRs Myles & Ruth Munroe, was NOT on the plane. She is still alive.
As indicated on our Official statement, Dr Myles and Mama Ruth are survived by their 2 children, daughter Charisa Makaria Munroe 31, and son Chairo Myles Junior Munroe 30, as well as family members on both sides of their families.
"You were born to do something in life that leaves nutrients for the seed of the next generation to take root in and grow."
The press release stated.