Kris Eeh Baba and Mutua have released another great tune after they did Katikia Yesu back in 2012 that made Kris Eeh Baba get awarded as hip-hop artiste of the year at Groove Awards.

Yuyu is the new single by Kris Eeh Baba which proclaims a message of praising GOD higher than self and is inspired from the book of Romans 3:30.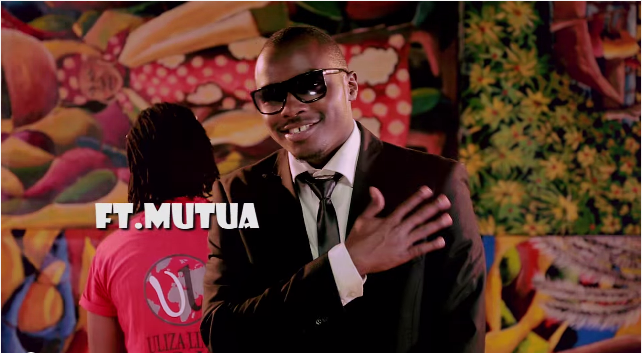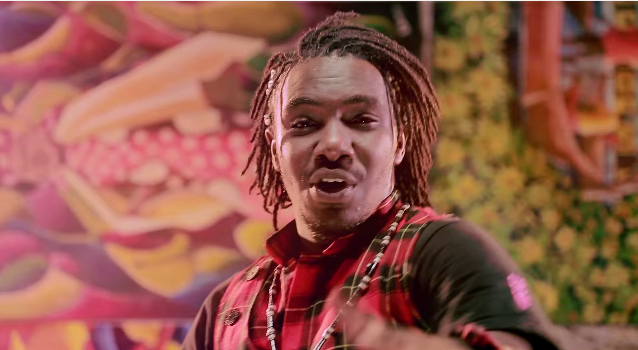 Many at times we would find ourselves glorifying our actions rather than glorifying GOD which makes one to live in the flesh rather than in the spirit. This is something that the song addresses as it rightfully places GOD as mighty above men in the tagline "Less of Me , More of You".
This song for a fact will go to hit many stations in and around the region and we hope it will bring many souls to Christ.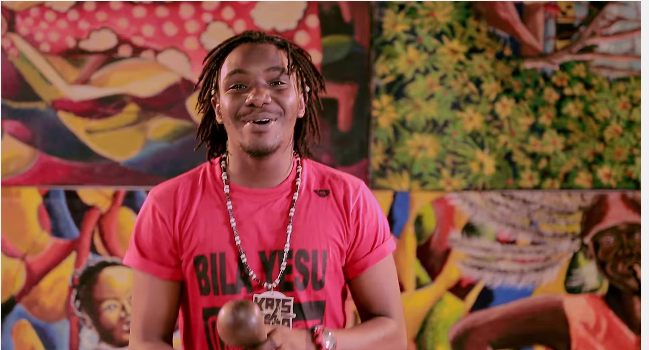 GOD BE GLORIFIED.
WATCH