On this weeks segment of Entrepreneur of the week we feature Gospel music producer Danco, Daniel Letikirich, who lives in Nandi hills at Nandi county.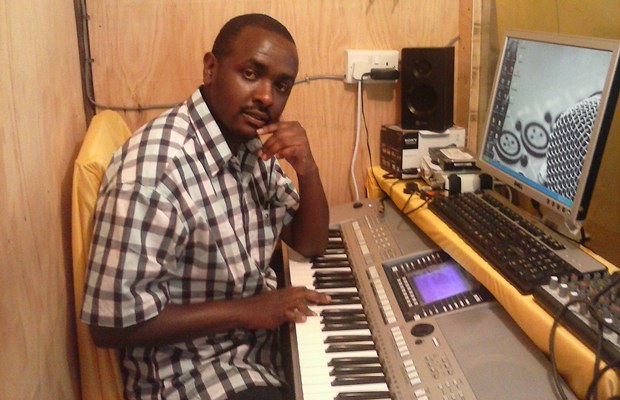 Description :
I have been in production for 4 years and I have produced music for upcoming musicians,for church choirs,solo artists within and out of the county.
Genre of Production
I produce modern gospel music infusing bongo,raggaton,riddim and lingala.
Contacts
contacts:0713 002486
email:theophilus520@gmail.com