A blessing is how you can describe the music of Gloria Muliro who is Groove Awards female artiste of the year 2013.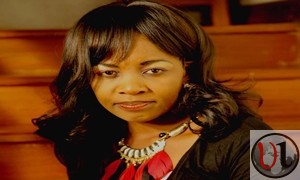 Gloria has come along way in her gospel music and it's not by her own might but its by the grace of GOD. She explained this during her recent interview on Niko Na Safaricom Live concert which she has been chosen as one of the artistes to headline the tour.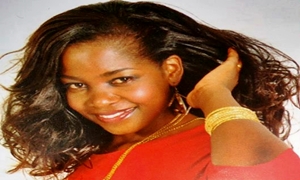 Now Gloria Muliro Owendi has released her song "Msaidizi" which made cover for her new album called Msaidizi.
Msaidizi is a worship song in which Gloria Muliro seeks for GODs help to send her a  helper (Holy Spirit) to guide her in her endeavors.
Listen below Msaidizi By Gloria Muliro