After doing Sari Sari with Dk Kwenye Beat and also featuring in Kamlesh song Anto Neo soul has decided to do it again by featuring in Mr Seed's new single One Day.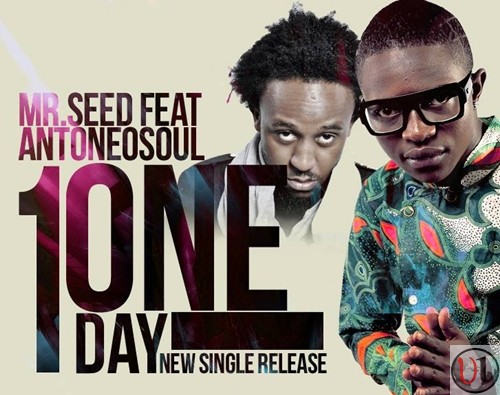 This single was previously done by Mr Seed but he has decided to add a little touch to it which is including Anto Neo Soul.
One day speaks to everyone who at one time in their life has been discouraged, abused, made to feel worthless or useless, judged because of their looks, lack of achievement or background. Our message is that ONE DAY, all of that will come to an end and your star will SHINE. Just as God has come through for the two artistes in this song.