Mr Seed Star Boy and his brother Bahati were hosted on this weeks unplugged Wednesday by Deejay Moz as Kambua is Missing In Action.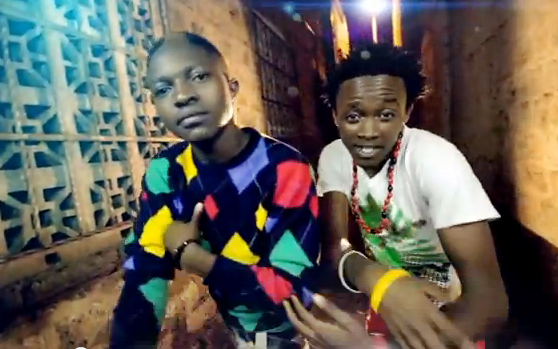 This two brothers are one funny talented and also to crown that put Jesus as the center of their lifes. They shared of how far the Lord has taken them and the challenges they pass through taking into consideration that they are young and saved.
Further at the climax of the show they did an unplugged version of Mpenzi by Willy Paul.
Listen here :