Who does not love movies? I believe a good percentage of Kenyan Christians love movies and often do go to the well-known Cinema Halls to watch their favorite movies or even take time to watch at home.
We searched for the recently released Christian movies in 2013 and I bet after seeing this list you will be out searching for one or even all of them. Here are 5 popular movies you must watch out for.
5) I'm in Love with a Church Girl (October 18)
– I'M IN LOVE WITH A CHURCH GIRL is a powerful, inspiring story of a love between a man and a woman, a gift of second chances, and a family at home and in church that never stops praying and believing. Done by Israel Houghton and starring Ja Rule.
4) Grace Unplugged (October 4)
– Having just turned 18, Grace Trey aspires to more than just singing at her church, where the worship leader is her father—a former pop star. So, with the help of Mossy, her dad's former manager, Grace records a cover version of her dad's old Top-10 hit, runs off to Los Angeles, and begins to taste the kind of stardom she's always dreamed about. But will the glamor of fame be all she hoped it would be?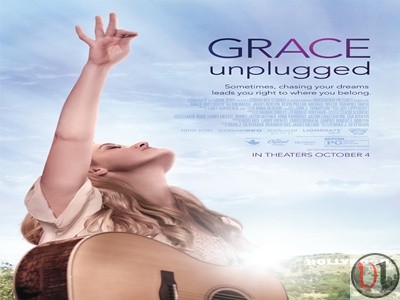 3) Unstoppable (September 24)
– Unstoppable is a 2013 American documentary film hosted by Kirk Cameron. Directed by Darren Doane, Cameron (who also wrote the script) has stated that his mission for the film is to answer the question of, "Where is God in the midst of tragedy and suffering?"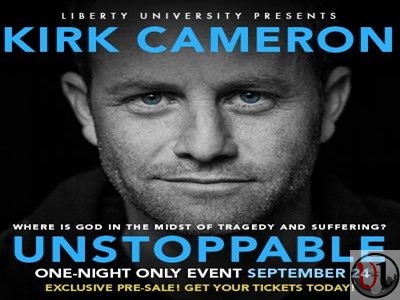 2) Prisoners (September 20)
– Keller Dover is facing every parent's worst nightmare. His 6-year-old daughter and her young friend are missing, and as minutes turn to hours, panic sets in. He prays several times throughout the movie and asks God to help in the search for his daughter. The only lead is a dilapidated RV that had been parked on their street. Heading the investigation, Detective Loki arrests its driver, but a lack of evidence forces the only suspect's release. Knowing his child's life is at stake, the frantic Dover decides he has no choice but to take matters into his own hands. The desperate father will do whatever it takes to find the girls, but in doing so, may lose himself, begging the question: When do you cross the line between seeking justice and becoming a vigilante?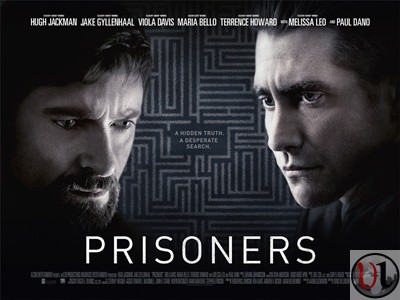 1) Home Run (April 19)
– Pro baseball player Cory Brand is forced into a rehabilitation program in his Oklahoma hometown after several alcohol-related incidents. He is responsible for injuring his brother in an alcohol-related crash. Cory reluctantly enters a Celebrate Recovery. He eventually finds new hope when he gets honest about his checkered past, and takes on coaching duties for a Little League team. Cory reunites with his high school girlfriend, starts a relationship with his son and rebuilds his relationship with his family. The synopsis claims the movie is "based on thousands of true stories," HOME RUN is a powerful reminder that with God, it's never too late … freedom is possible.