MOG group that previously comprised Kenti, Boss and Tony has broken up with the remaining two artistes, Kenti and Boss, launching their solo careers. Kenti has joined an artiste management called My Msanii and on the other side Boss has decided to promote young talents on each song release.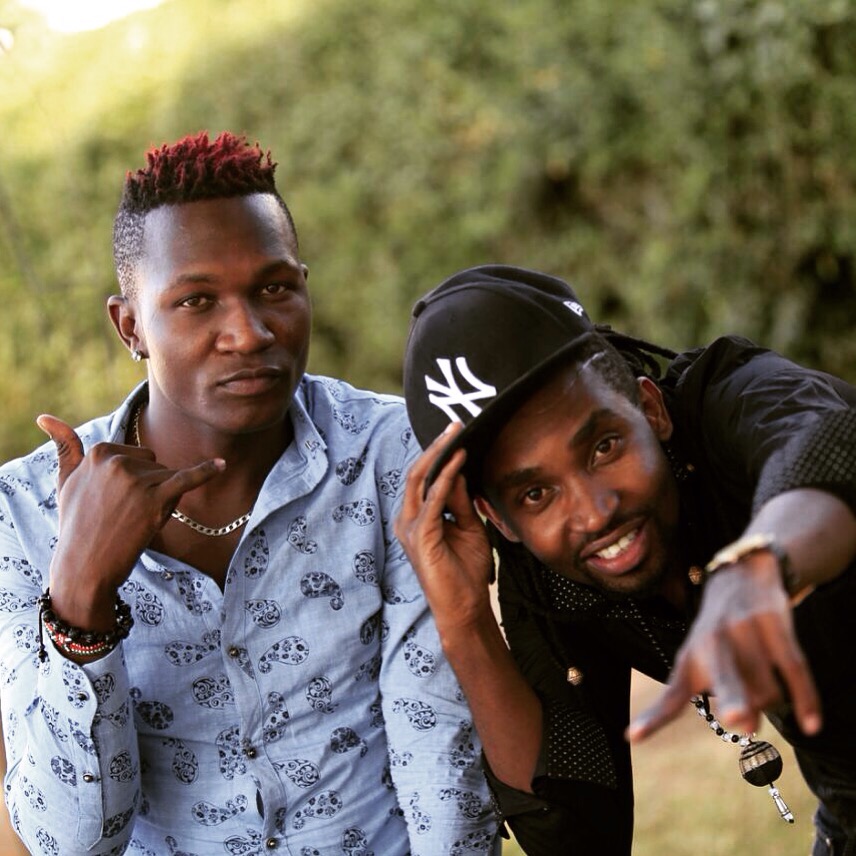 The news had shocked many loyal fans of their music but time both artistes stated that everything has it's time as they continue with their singing careers alone.
Boss confirmed the news by stating that he will promoting new talents in every song that he will releasing.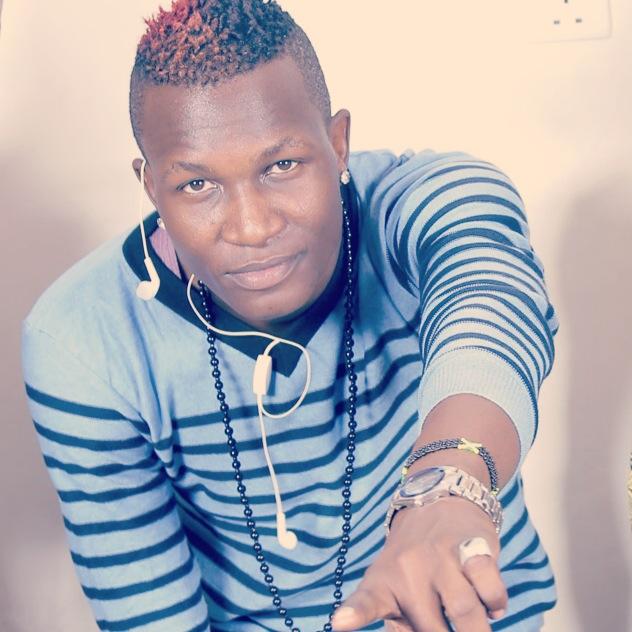 "As an established artist I have decided that I won't only be releasing my solo singles but Launch new talent after every solo project so if you r talented,saved and ready to work with me hit my inbox..I feel this is your season to shine.God bless you all.And for my fans I have something for you"
Kentizol had celebrated the journey the three artistes had and stated that their heart of ministry will still continue even though they have decided to part ways in terms of music.
We've achieved the vision we had us a group…we are




Still frienda still brothers in Christ and still fishers of men..




So msiskie udaku ya paparazzi tuko fiti na tuko kwenye huduma.."
KENTI joins other signings by MYMSANII including,
a) Tamasha Band from Nakuru
b) Juliani
He has also launched his solo career with his first project, 'Subira' ft. Mr. VEE set for release on 19.06.015.