Kenti/Kim Wambui of former group MOG has stated that the members of MOG are still friends and will still maintain the heart of ministry together after they decided to part ways. Kenti took a pro active approach towards the publicity that would have come from the news that group had broken up by stating that they have already achieved the vision of the group and now they will be doing solo careers.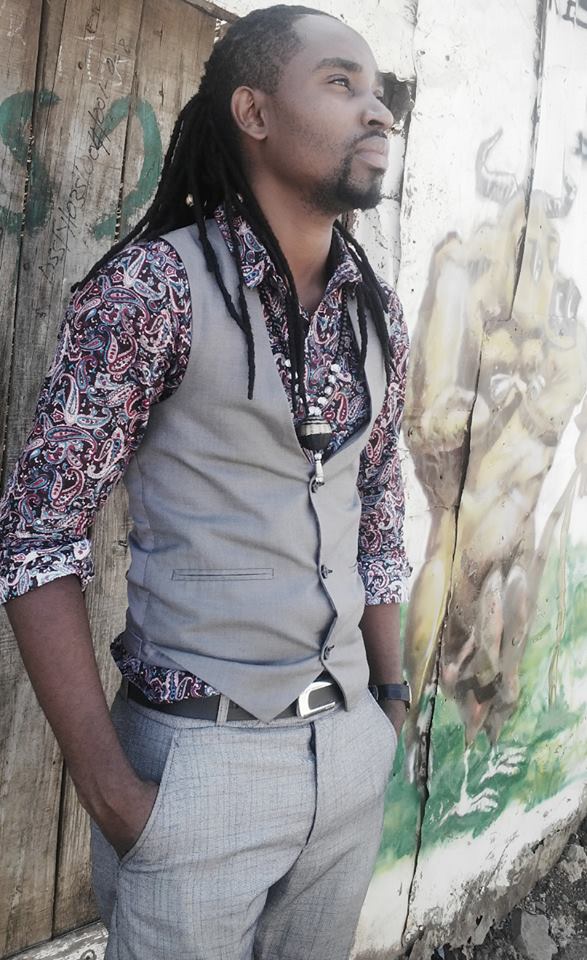 MOG had previously comprised of Kenti, Boss and the renown Tony who left the group after several reports were raised regarding his life and his choice of career. The group has now decided to put everything to rest by deciding to part ways in terms of music but maintain their call as ministers through their foundation.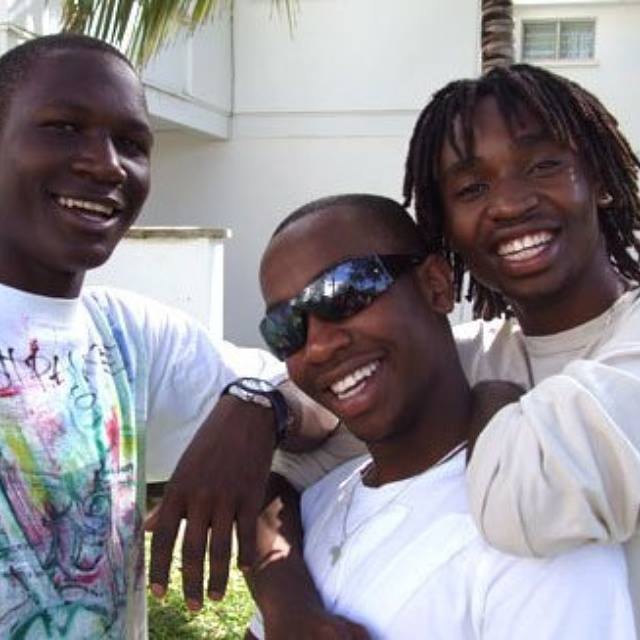 Kenti stated that time has come for boys to be men and they would like to let their fans know that they will still be in contact to spread the gospel :
"A time has come for boys to be come men..




We us MOG we wud like to let our funs to be the first to know that we will be doing solo projects…




We've achieved the vision we had us a group…we are




Still frienda still brothers in Christ and still fishers of men..




So msiskie udaku ya paparazzi tuko fiti na tuko kwenye huduma.."
KENTI joins other signings by MYMSANII including,
a) Tamasha Band from Nakuru
b) Juliani
He has also launched his solo career with his first project, 'Subira' ft. Mr. VEE set for release on 19.06.015.