After doing Just A Way with Mr.Vee many followers of his worship music always wanted to know what this lovely guy has been up to. Sadly Kaberere is not here to watch his new video called "Mitego" which he had planned to finalize just a day after his death on Sunday 6th April.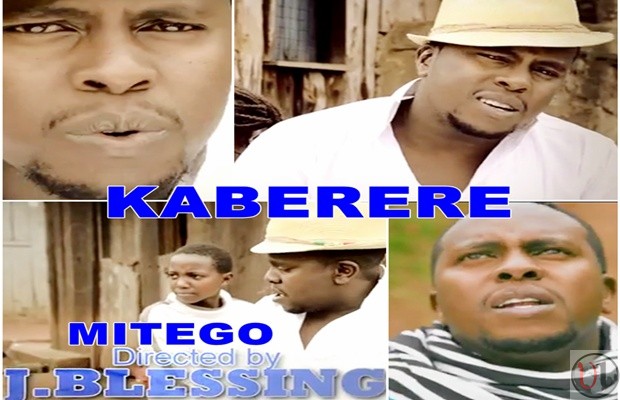 The song goes deep as it is a prayer to GOD to protect the singer from traps set up by enemies in this life. Kaberere tried to put the same in the video as he played the role of someone who had the lost his job and later GOD provides a better job for him.
Its a message of GOD's faithfulness that Kabz always wanted to share which you will see in the video.
Watch the video below which was done by J Blessing.