Citizen Tv News Anchor Julie Gichuru launched her fashion shop Mimi officially at the Green House on Saturday 5th July. The Shop which was based in 5th Ngong Avenue will now be operating at the new mall in Ngong Road.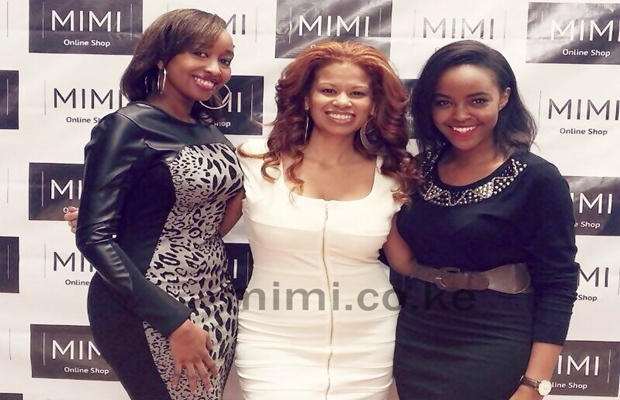 For the passion of building Africa renown Julie Gichuru decided that it is time for her to walk the journey that most entrepreneurs walk through by opening a fashion shop at Ngong Road. The shop will be open from Monday to Saturday every week and will also give shoppers an option to shop online on Mimi.co.ke if they can't make it to the sh0p.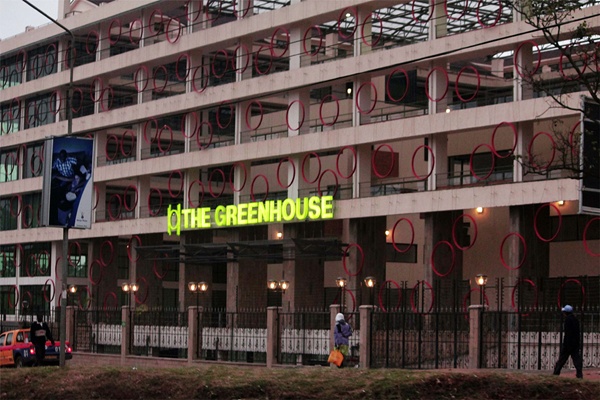 The Launch was graced by invited guests and media just to mention : Janet Mbugua , Churchill Winstones , This Is Ess , Size 8 , KTN E-Curve among others.
If you wish to visit Mimi you can find it at :
Green House(Adams Arcade), ground floor, east wing, shop no. 65-66 or call 0715 214 099
Check out the photos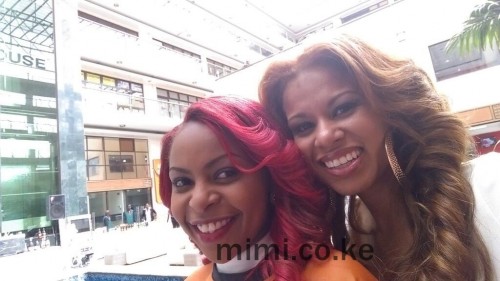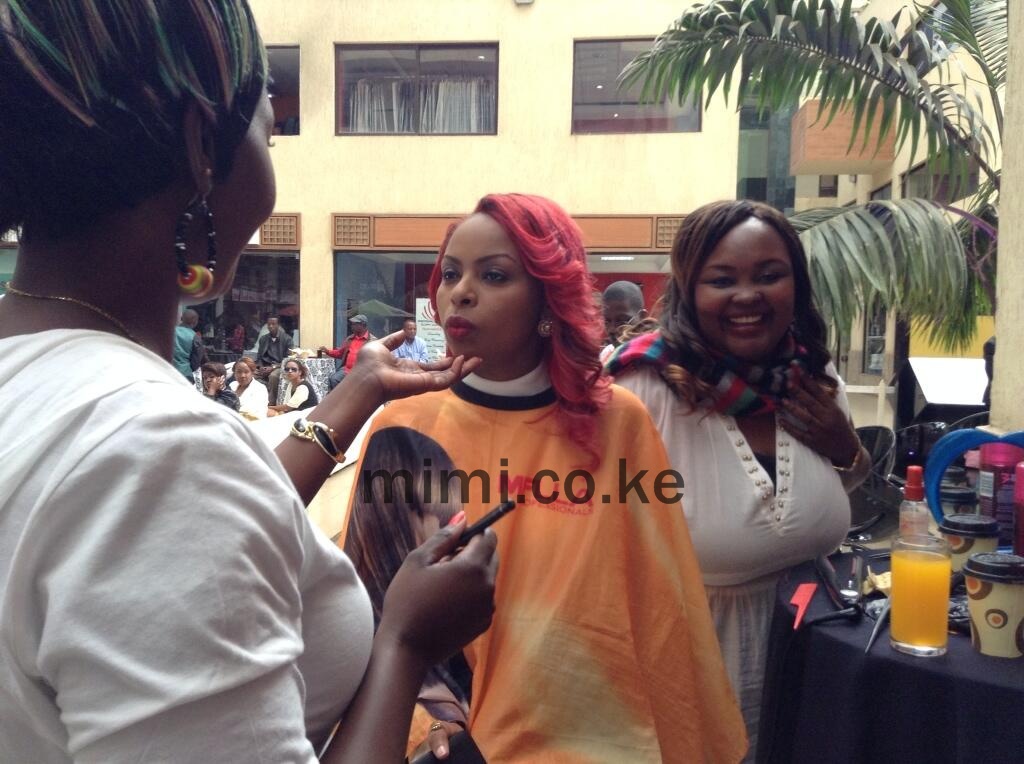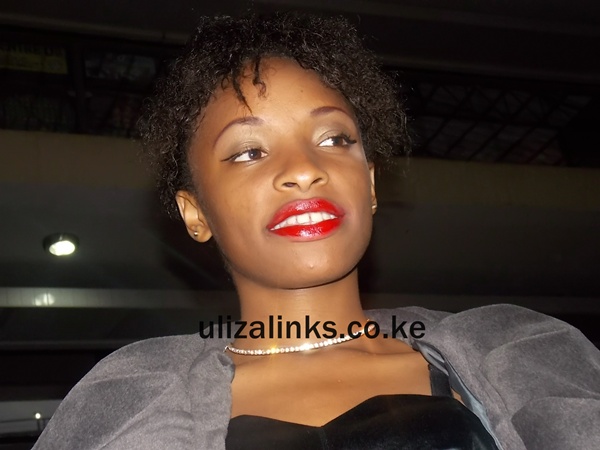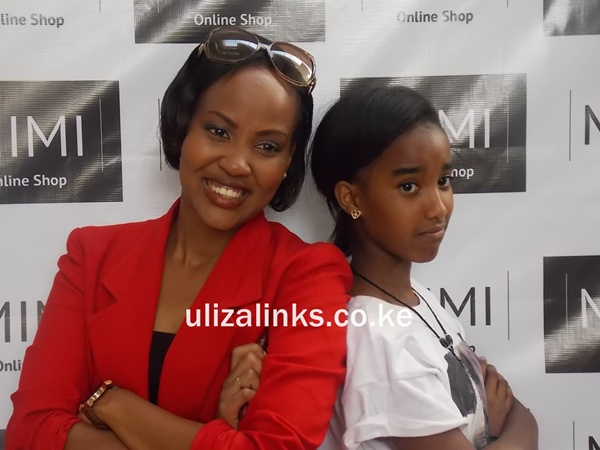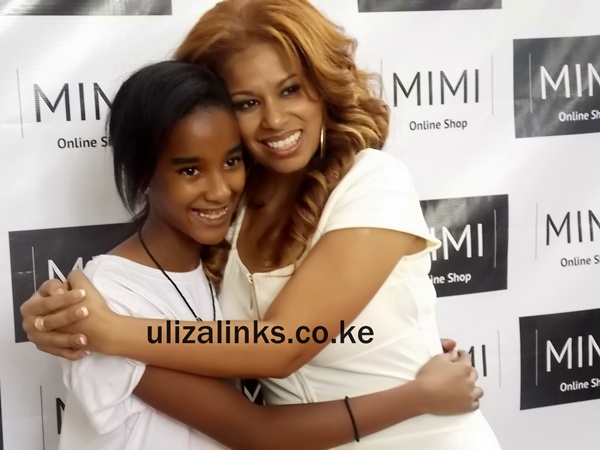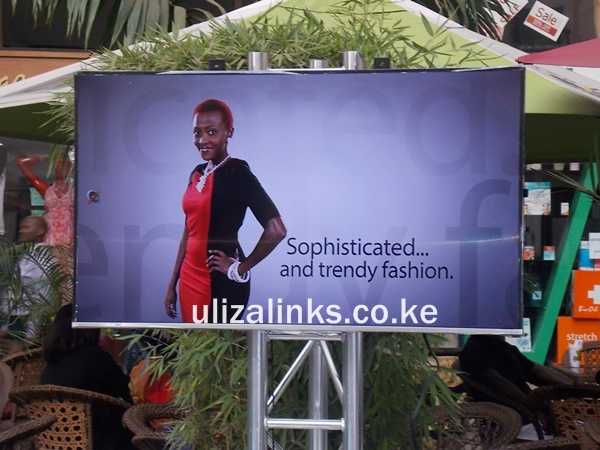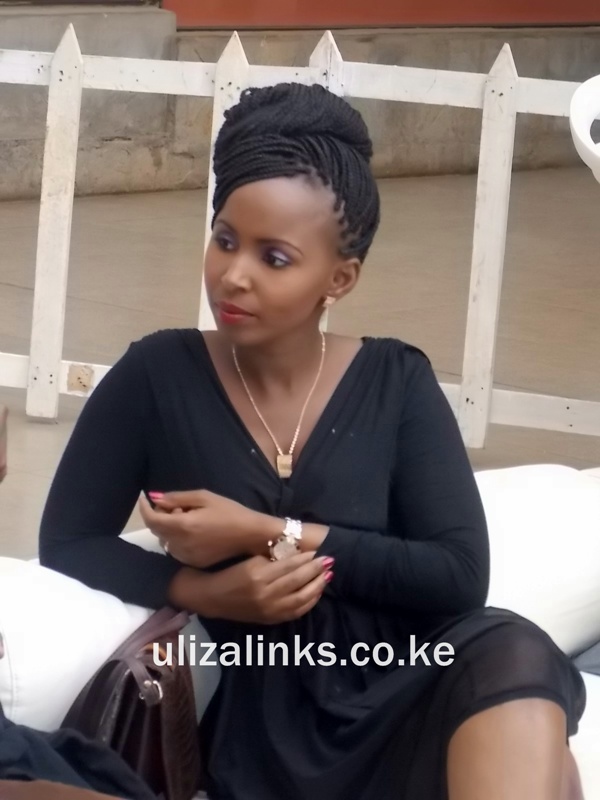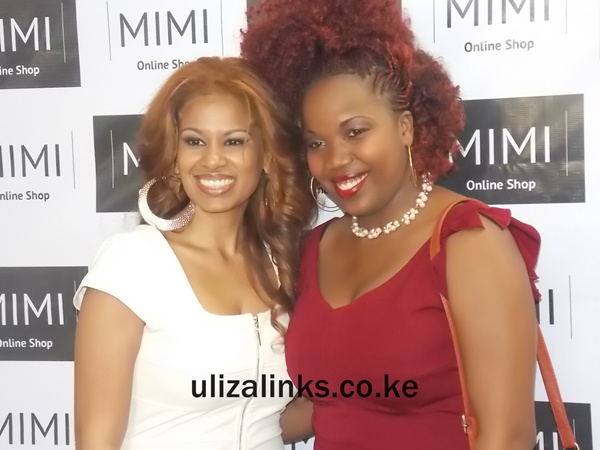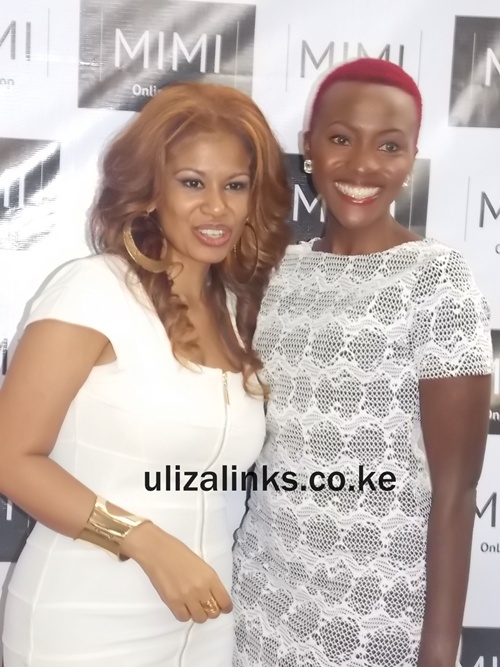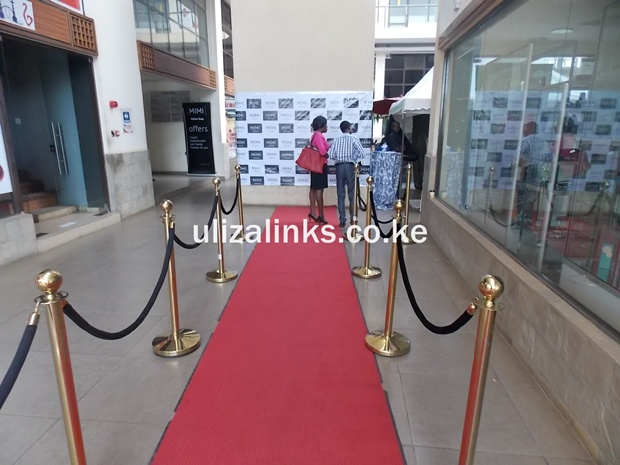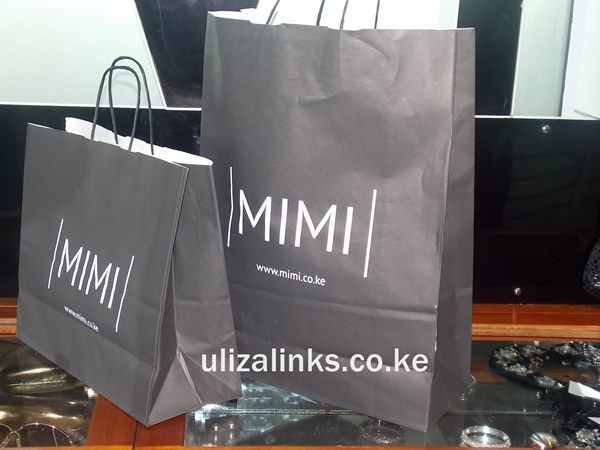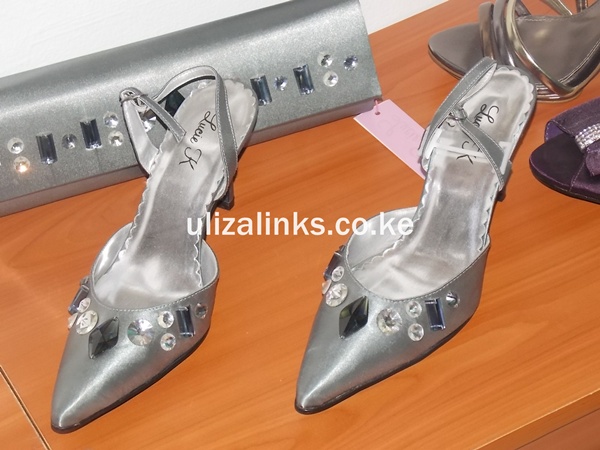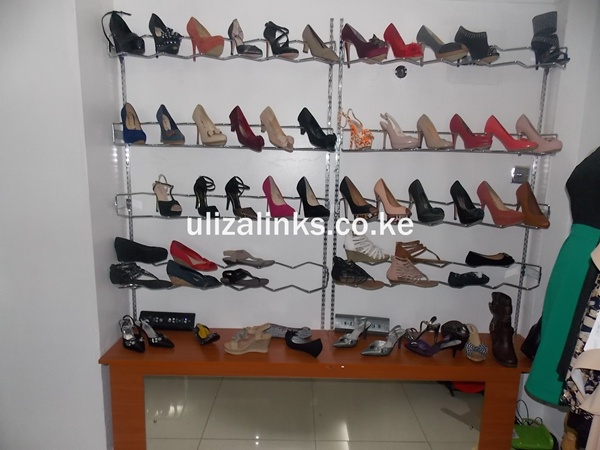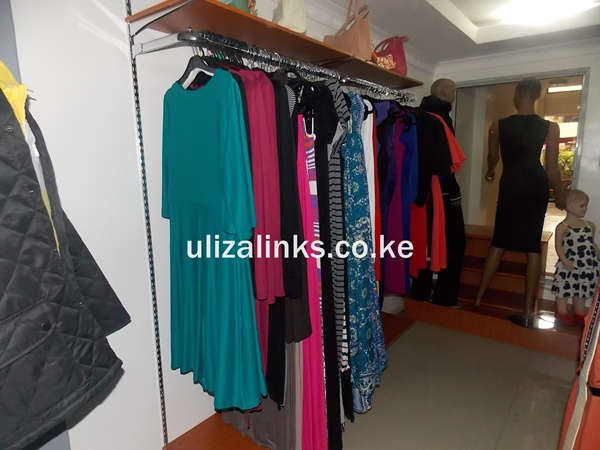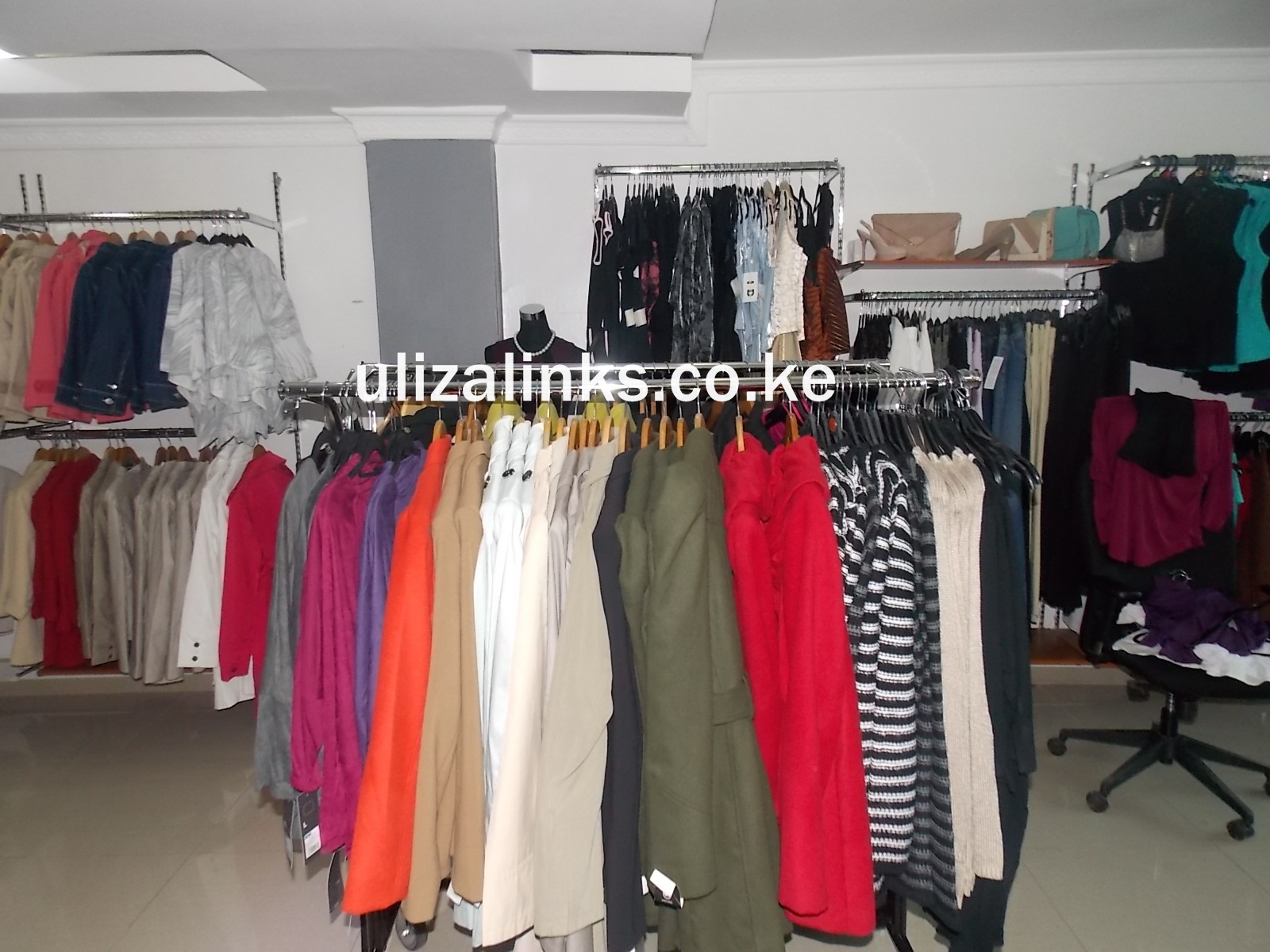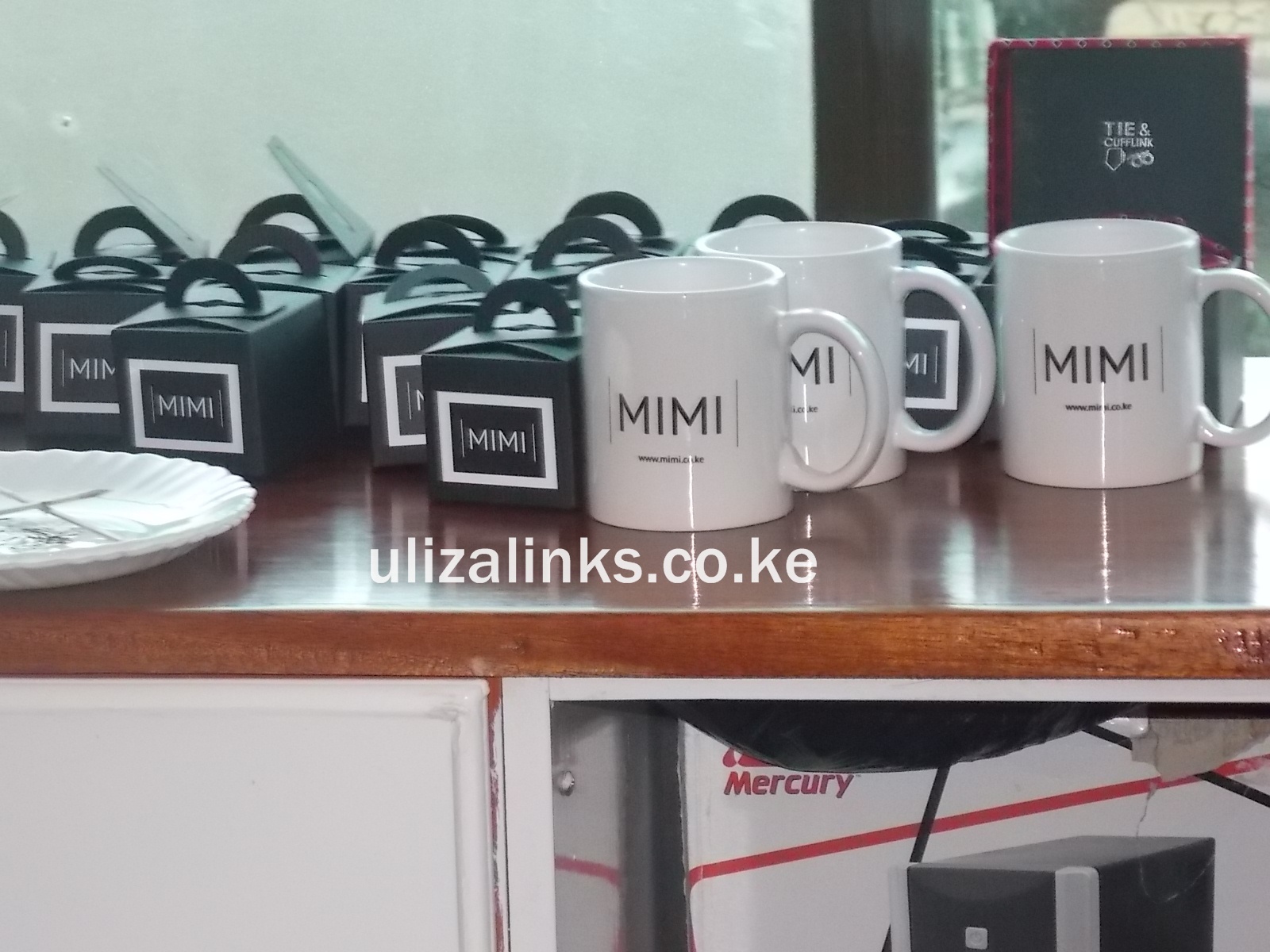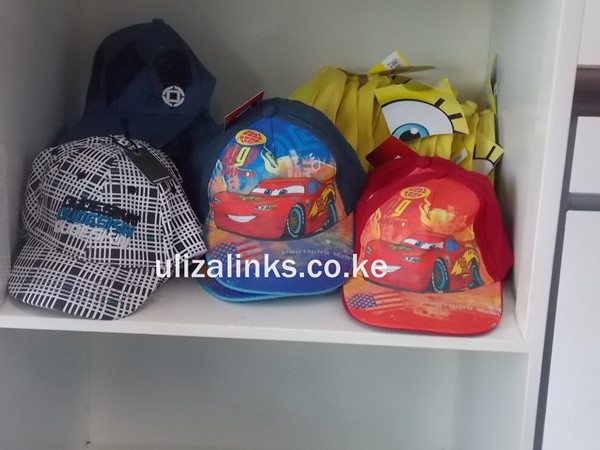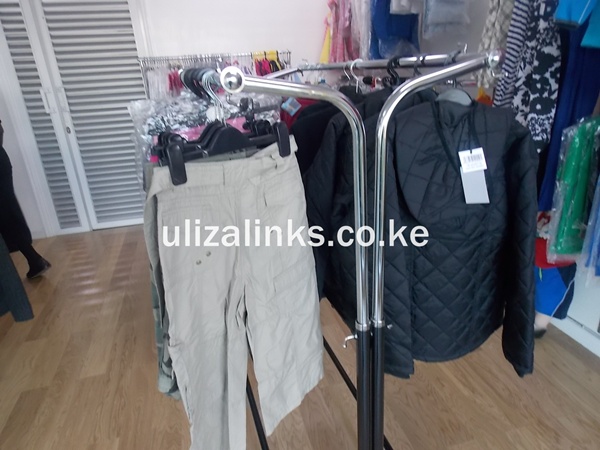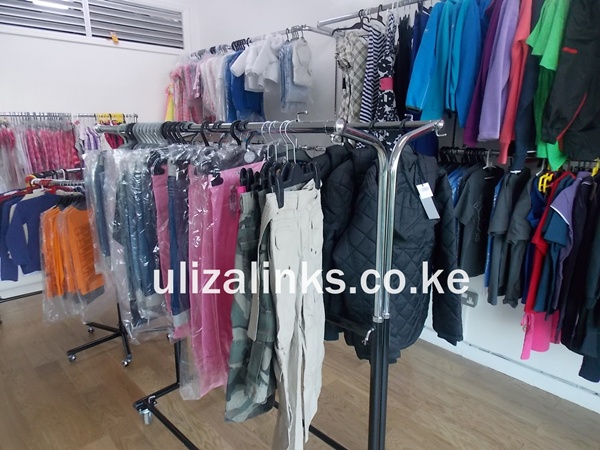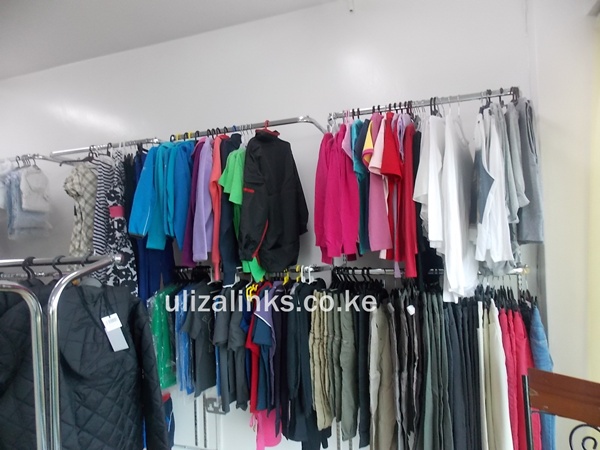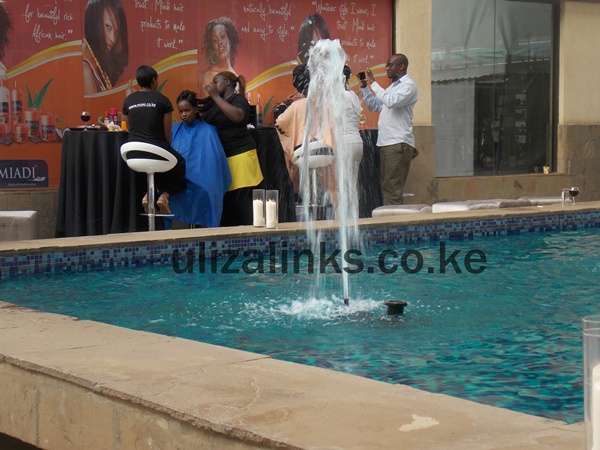 WATCH JULIE GICHURU SHARING HER EXCITEMENT AFTER SHE LAUNCHED HER NEW SHOP