Senator Mike Sonko has lost his father.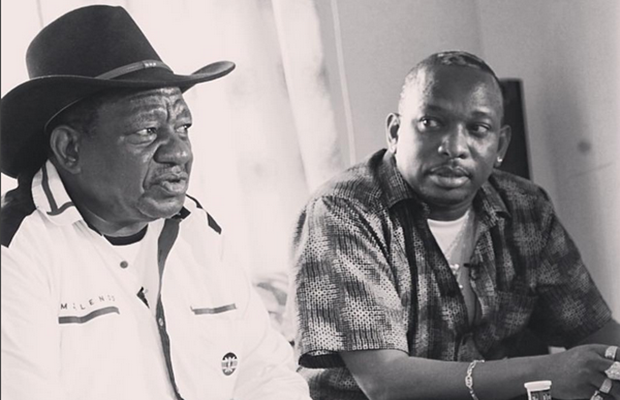 Mike Sonko had previously urged Kenyans through social media to pray for his father but sadly he was lost with words when his dad passed on Sunday evening.
"GOD heal my Dad and all the patients admitted in different hospitals countrywide in the mighty name of JESUS," Mike Sonko shared earlier.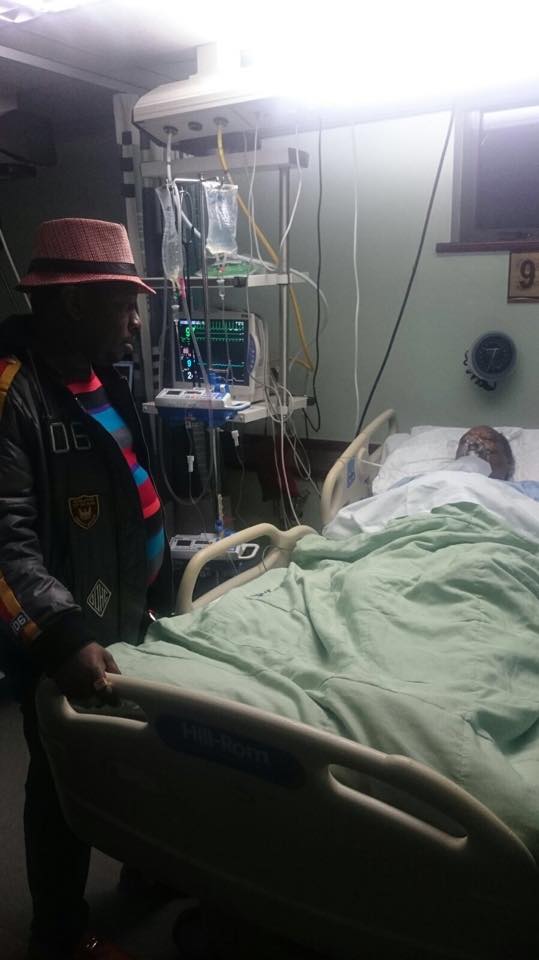 Later he came back with the sad news to the same followers by saying :

"Dear Kenyans and watu wangu nyote in general I thank each and everyone of you for your prayers during my Dad's sickness. We all loved him but GOD loved him more than us. Mzee has just left us."
Mike Sonko's father was critically admitted at Nairobi Hospital with illness and Sonko shared with his constituents and Kenyans at large that it was all in GOD's hands for this father to survive. Sadly the time came for his Dad to leave this world and at 8PM he broke the news that his loving father was no more.
May GOD rest Mike Sonko's father in eternal peace.