Radio presenter Gidi Gidi who made a mark by releasing a song called Unbwogable with Maji Maji is a man full of inspiration after he met his mentor in his class at Strathmore University. Gidi Gidi on Tuesday evening was inspired to hear the story of Mike Rabar who is the CEO of Homeboyz, an entertainment unit, that has grown in leaps in bounds in terms of production and events management.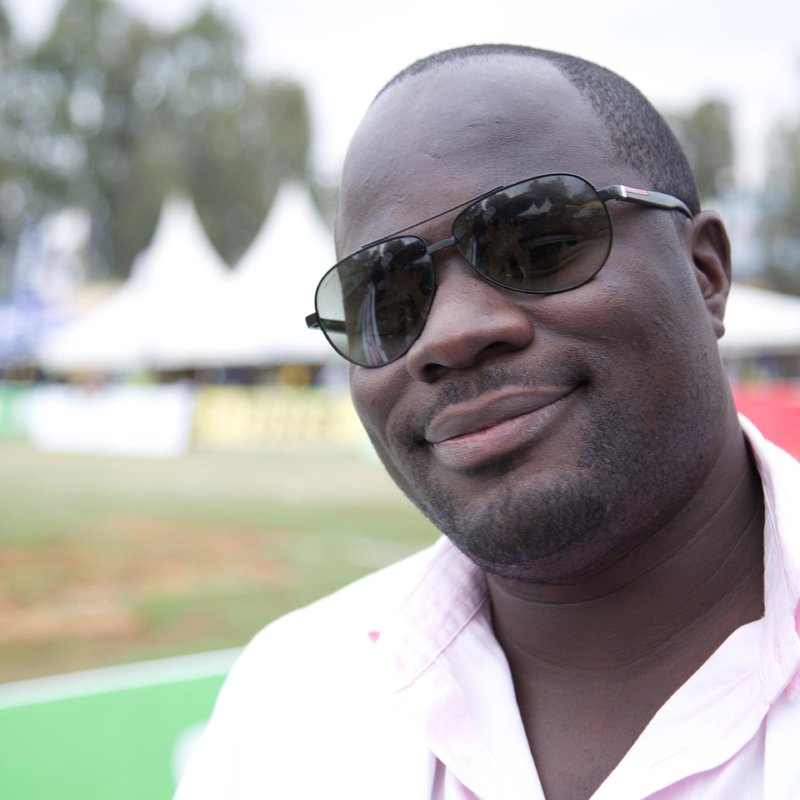 Gidi Gidi a while back had seen Mike Rabar start his company from the grass level and when he met him on Tuesday at his MBA class he was just amazed on how far CEO Mike had grown.
Mike was invited to be a guest speaker at the Entrepreneurship class at Strathmore Business school where he shared when he started business and reiterated on why entrepreneurs need to follow their passion and only concentrate on what they understand best.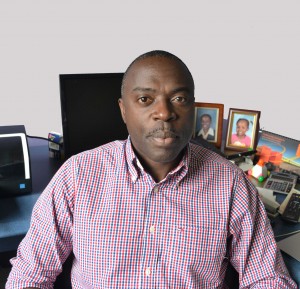 "Today my class had CEO of Homeboyz Mike Rabar as a guest speaker in our Entrepreneurship and new venture creation unit. I have known Mike ever since he started Homeboyz n am amazed by how he has been able to build a huge media and entertainment outfit with a turnover of ksh 1 billion a year in a span of 15 years. Congrats Mike you are my role model," Gidi Gidi stated.
Life does surely give you a chance to make the best out of it when you can and Mike Rabar has surely done his part.