Separation is something that can give difficult times for us. It's never easy to say goodbye and express farewell wishes to colleagues, friends, or even our bosses.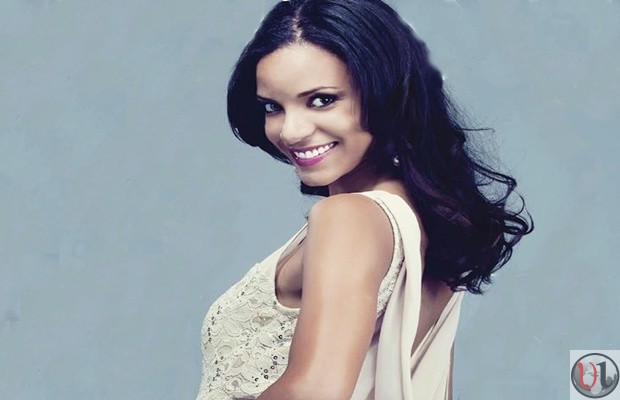 The same was for Citizen Tv news anchor Michelle Morgan who said good bye to Citizen tv on Thursday 16th January 2014.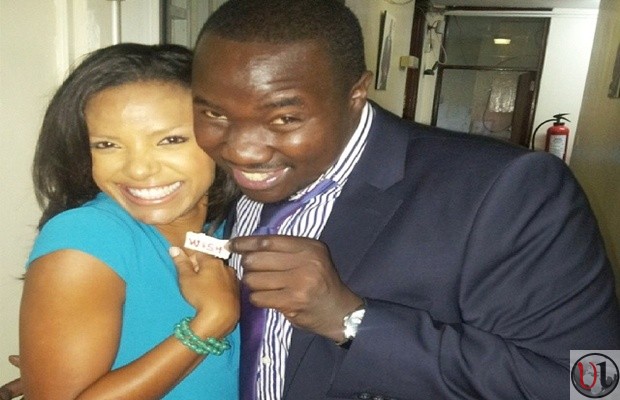 It was quite emotional for Michelle Morgan who has worked for Royal Media services as a business news anchor for sometime. She has left to pursue other opportunities taking in mind that Citizen Tv already has a replacement for her. The position for Michelle Morgan will be taken by the incoming Terry Anne Chebet who reported back to Citizen TV having left her job at K24.
On the part of Citizen Tv colleagues and workmates they hosted for her a farewell party even having made a cake for the occasion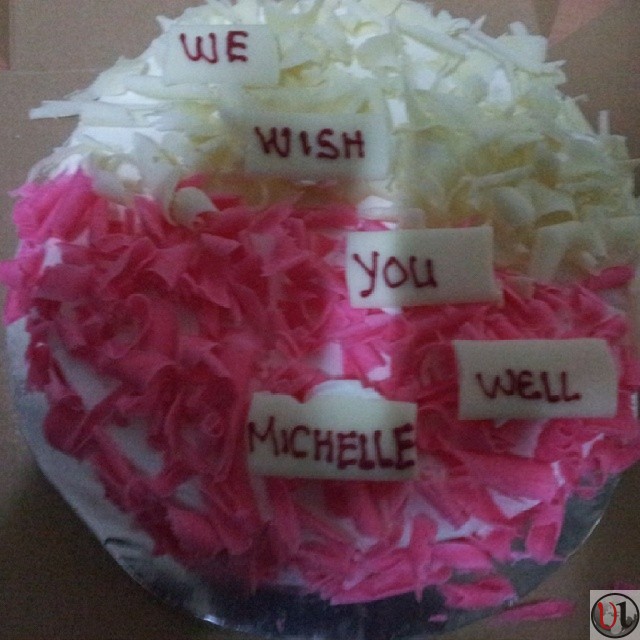 "It may be hard to say good bye But the 'GOOD' with it is A promise of something better."
We as Uliza Links family wish her the best of luck!!