The problem with social media is that rumours can spread like wildfire, but on the positive side, it also means they can be quickly dismissed.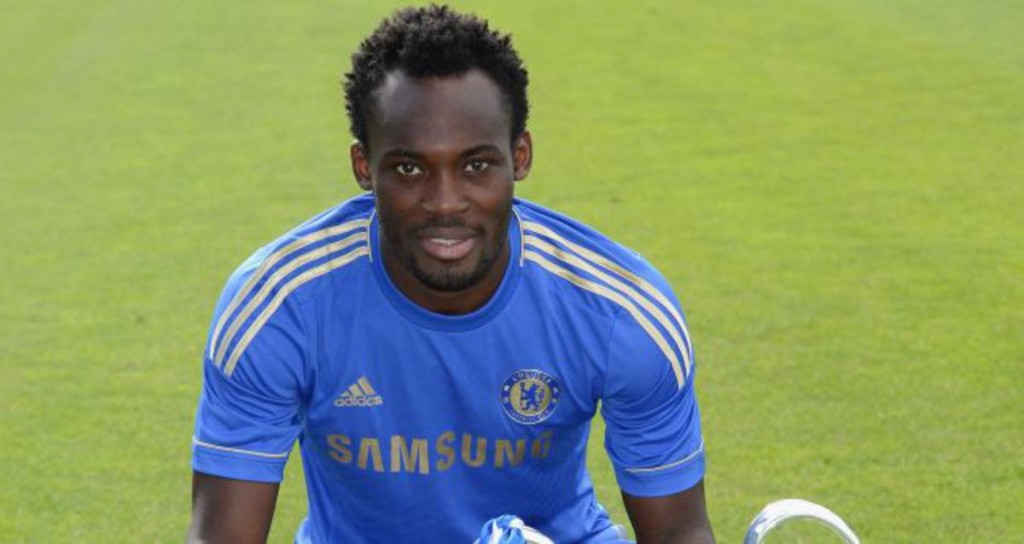 The true victims of Ebola deserve better and our thoughts & prayers are with them and their families.#sue

— Michael Essien (@MichaelEssien) October 12, 2014
On Sunday, an odd rumour started doing the rounds that Ghana and AC Milan star Michael Essien had contacted the Ebola virus.
Thankfully, it is all nonsense, with the man himself clearing things up on Twitter.
He is not the first footballer who has had to deny he had contracted the virus this week.
Journeyman striker Dele Adebola had to do the same just because his surname ends in "-ebola."