A Lady to watch out for
Mercy Njoki

known for her album "My Testimony" has released her new single Asante coming after she did Naweza with Astar.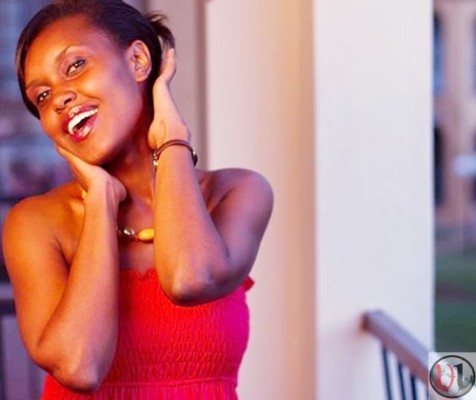 Mercy Njoki makes her way with "Asante" (thank you) showing how grateful she is for the grace of GOD through the year of 2013. Mercy Njoki says :
"2013 has been a full year for me… one of the things I got introduced to was GRACE!! I never knew grace nor have I ever known it like I have this year! God's constant faithfulness a midst my constant failings… I genuinely cannot fathom it but I am SO grateful!"

This song is quite deep bringing the gracefulness of GOD and the love of GOD that guides and surrounds us. Listen to the new song and may it bless you.
Written By Mercy Njoki, Gideon Kimanzi & Richard Njau
Produced By Gideon Kimanzi & Richard Njau