President Kenyatta has signed into law the contentious Kenya Information and Communications (Amendment) Bill passed by MPs on December 4 before they went on Christmas recess.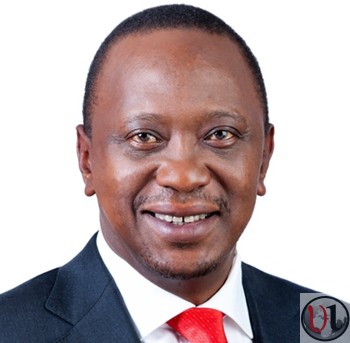 House Speaker Justin Muturi told the Nation Monday evening that President Kenyatta assented to the Bill on Wednesday.
With this move, the Act creates a government-controlled body with power to punish journalists and media houses for their work.
Interestingly, the House also passed a law that establishes a self-regulatory mechanism for the media but puts a government-controlled tribunal on top of it.
The net effect is a law that severely restricts press freedom and breaches the constitutional protections granted journalists.
The new Act retains the Sh20 million fine against media houses proposed by MPs and expands offences for which media houses can be punished by a government-controlled tribunal.
-Daily Nation