The MCSK finally revealed its list of highest earning artistes in the period of July 2013- July 2014 with music composer R Kay emerging as the top winner in the royalties earners having produced the biggest hit songs in Kenya.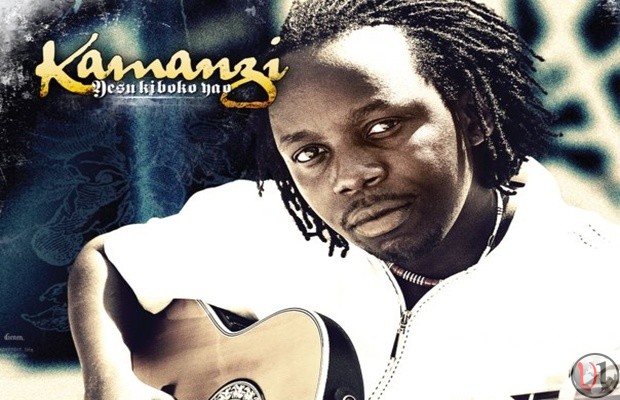 With regard to R Kay earnings , despite R Kay not being a prominent performer , the royalties received were for his role as composer and arranger for musical works relating to hit songs from artistes such as Nameless , Habida , Esther Wahome , Mbuvi , Sarah Kiarie , Eunice Njeri and several other top artistes .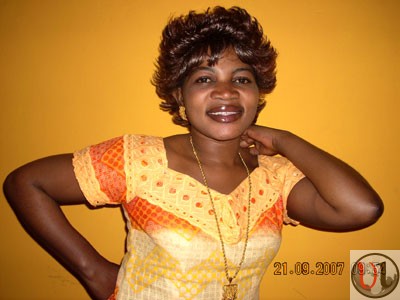 The amounts declared was kshs 28,054,147 /- out of a total collection of Kshs 31,160, 538 /-paid by the the following radio and television stations in the financial year 1/06/2013 to 31/07/2014 ; Royal media Services , Radio Africa group , Standard Group , Nation media group , Media Max , Kalee ltd , KBC , Biblia Husema and Radio Kaya amongst others .
The complete list of top ten ( local members ) is as follows :
1) Robert Kamanzi
2) Angela Chibalonza
3) Gloria Muliro
4)Sarah Kiarie ( Sarah K )
5) Andrew Mutara Kamau ( Dennis Mutara )
6) John Mwangi Ng'ang'a ( John De Mathew )
7) Pamela Akinyi ( Les Wanyika )
8) Mercy Wangoi Wambogo ( Mercy Linah )
9) Paul Mwai Muthike
10) Dennis Waweru Kagia ( DNA )
MCSK is also pleased to announce that effective the next distribution to be made on June 26 th 2015 , MCSK will be using a new monitoring system called " VERICAST" developed by BMAT , a company based in Barcelona , Spain .
The new monitoring system will allow for members of MCSK to monitor the broadcasting of their music through a link that will be shared with the members . The system will as such allow for transparency in the monitoring of music and enable the members to verify accuracy of the air plays as presented for distribution of royalties .