Mbuvi Mbuvi

(Kwata Kawaya) who is an awarding gospel singer and also a mentor to uprising gospel singers has another new music video which is something he has been planning for a while.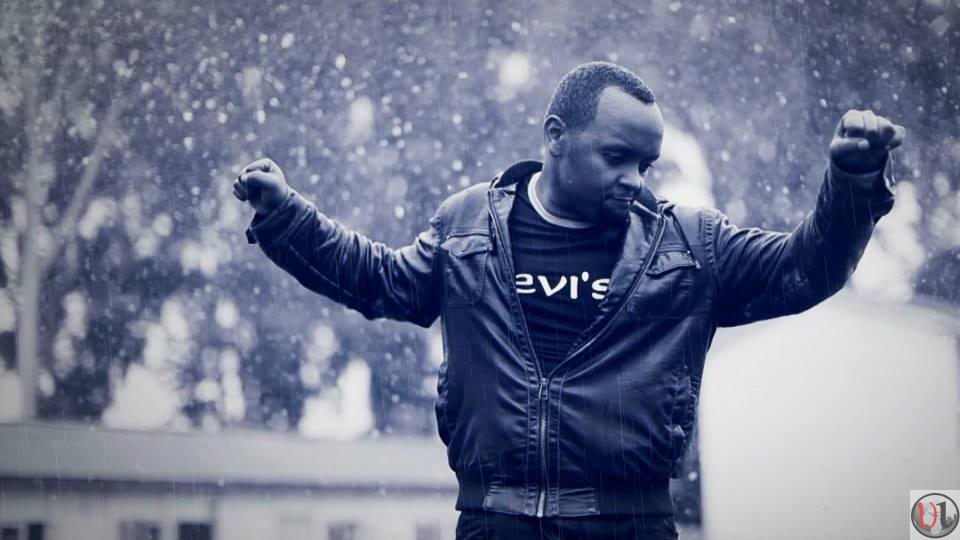 We were created to praise GOD and no one else but the Almighty GOD "Yahweh" the name above any other name.
Psa 102:18 This shall be written for the generation to come: and the people which shall be created shall praise the LORD.
Mbuvi echoes this words :
"When God's Praises rise, His blessings Fall, Like Rain… God dwells in the Praises of His People. Shackles and chains always fall off when THE LORD is praised. At the highest Praise the walls of Jericho came tumbling down. No walls will bear with your praise in Jesus name. Your highest praise will set you free!!!"
Watch the new video below produced by Ken Heman of Eagle Films.