The world today May 28th 2014 is mourning the death of the 86-year-old renown American authour Maya Angelou who was also a singer and dancer.
Maya Angelou died at her home in Winston-Salem, North Carolina, on Wednesday, explained her literary agent, Helen Brann. Angelou had been "frail" and suffering from heart problems,the agent added. Angelou's legacy is twofold. She leaves behind a body of important artistic work that influenced several generations. But the 86-year-old was praised by those who knew her as a good person, a woman who pushed for justice and education and equality. In her full life, she wrote staggeringly beautiful poetry. She also wrote a cookbook and was nominated for a Tony. She delivered a poem at a presidential inauguration. In 2010, President Barack Obama named her a recipient of the Presidential Medal of Freedom, the country's highest civilian honor.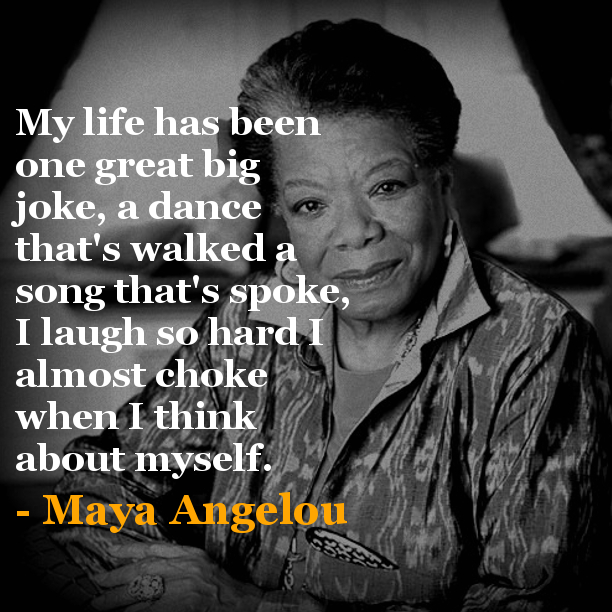 Uliza Links sends its heartfelt condolences to the family.