Mavuno Church is celebrating 10 years since its first service in 2005 with 400 people at the South C Sports club and now ten years later, that group, has multiplied into thousands of people meeting in ten different locations across six countries in Africa and Europe.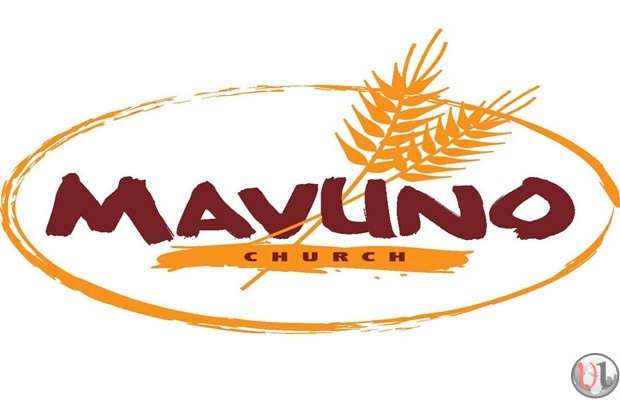 On this note the church will be a hosting an event called the Locked Down that aims to celebrate the Church's progress since inception.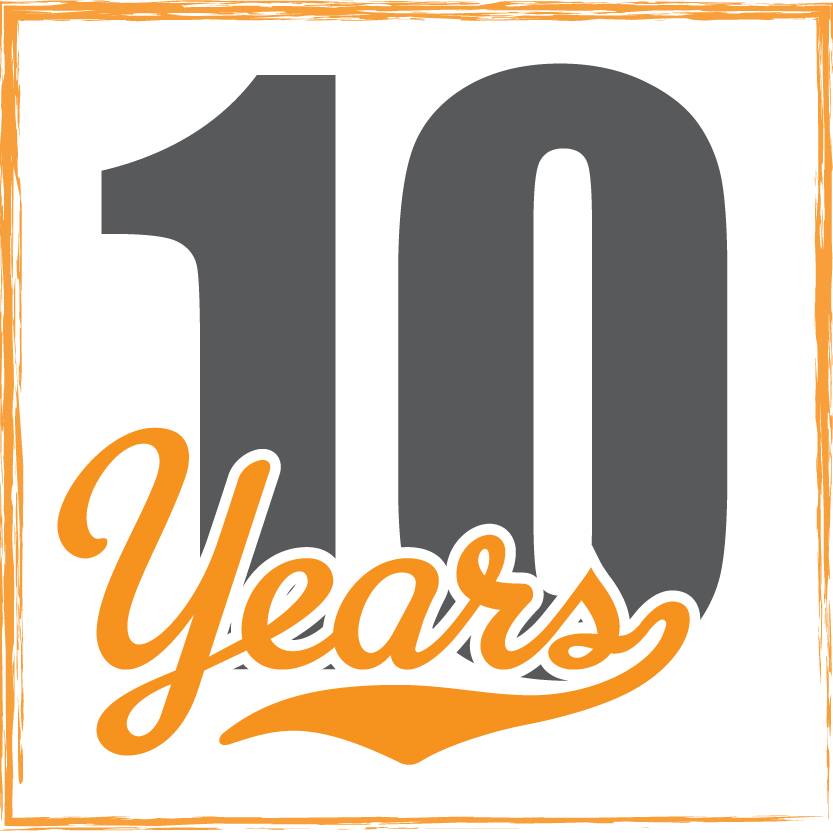 Hosted at Mavuno's Hill City campus in Athi River, the Lock down will feature family friendly spaces, where kids can enjoy a giant swimming pool, bouncing castles, clowns and face-painting and all sorts of games. There will also be games such as pool, foosball, and bowling, amongst others.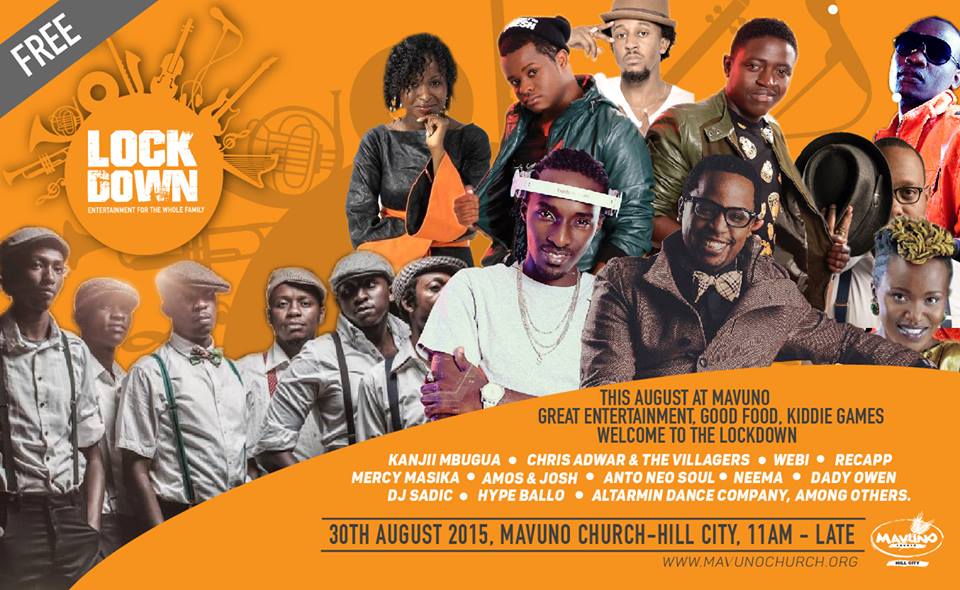 Nyama choma will be served, as well as a host of meals and drinks.
Playing at the festival will be the likes of:
Kanjii Mbugua
Webi
Anto NeoSoul
Altermin Dancers
Chris Adwar & The Villagers
Amos & Josh
Neema
Shem Otanga
Daddy Owen
Mercy Masika
Recapp
Entertainment will be provided by:
DJ Sadic
Hype Ballo
Remember, this is a FREE festival for the entire family. Remember to carry your picnic basket, a hat, an umbrella, and very importantly, a fun-attitude.
THE LOCKDOWN is going downnnnnn!!!