Margaret Maggie is a dynamic Kenyan Gospel Artist, singer and worship leader passionate about her call in the ministry of praise and worship.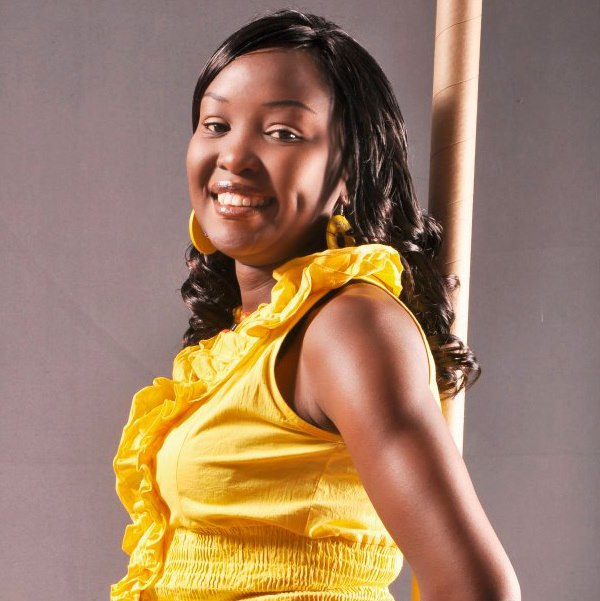 She seeks to bring new meaning to gospel music while reaching to people through her music and lift a standard for church music all for the glory of God and the edification of the body of Christ.
Brought up by Christian parents, she started singing in church at an early age. Having been a worship leader for over 10 year in cornerstone Faith Assembly Church she is well verses and has great experience in worship and praise music. It is in service to the Lord in this ministry that she have grown spiritually, developed and grown my gift both in singing and writing songs.
Her 1st two singles Umenishikilia and Nitakuimbia are songs based on testimonies of her life. Margaret has just completed her debut album Hosanna set to be released later this year.