Bryan Oviedo's 86th-minute goal secured Everton's 1-0 victory as Moyes's difficult start continued at champions United, who slipped 12 points behind Premier League leaders Arsenal after 14 matches of the season.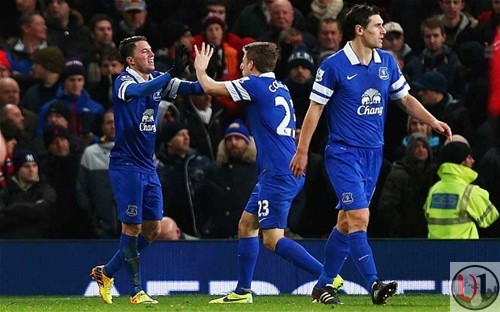 This was the first win for Everton at Old Trafford over a 21- year period and this brought a lot of questions on the coaching of David Moyes.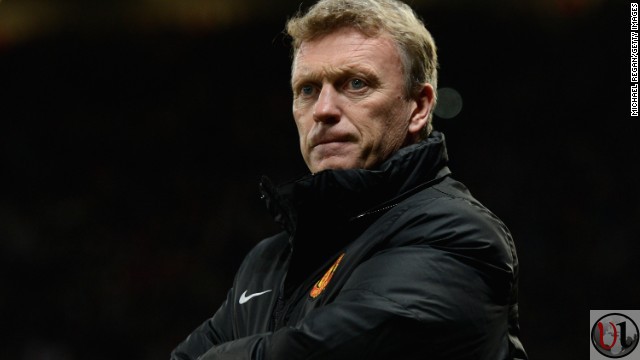 "I'm very disappointed," Moyes told the BBC after United's first defeat in 13 games.
"We needed a bit of good fortune and we didn't get it. Everton kept at it and showed us what a good team they are.
"We didn't defend the goal well enough so it was our own doing. We had some chances as well as did Everton. They have been playing well and that's why they are up near the top of the league.