It's quite sad when you find that opportunity to help someone and he refuses to be assisted.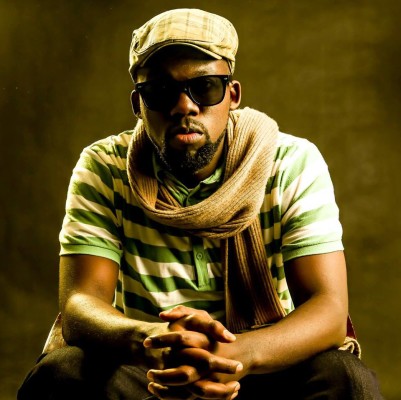 This happened to gospel artiste Maluda whom on Saturday met a man lying dead in Nairobi, a day after he had declined his help of talking him to hospital after being beaten by thugs.
Maluda said :
"Today is a sad day for me yesterday night as I was heading somewhere I came across a guy who had been beaten by thugs he had a big swelling on his head he was bleeding on his face no shoes phone money or anything he was asking for help (suddenly the Holy Spirit reminded me of the good Samaritan story) so I volunteered to take him to hospital.
It was about 9-9:30 pm as we were taking him to Metropolitan Hospital near my home the guy just decided to walk away I tried to holla at him to lead him to the hospital but he just kept on going didn't look back, today in the morning as I was heading to the shop I discover the guy died right across the road police came to pic his body his body was like 100 meters from our house…man if only I knew I would have forced him to go to hospital."
This is quite a sad to see what happened to this man whom Maluda could have helped.
May his soul Rest in Peace.