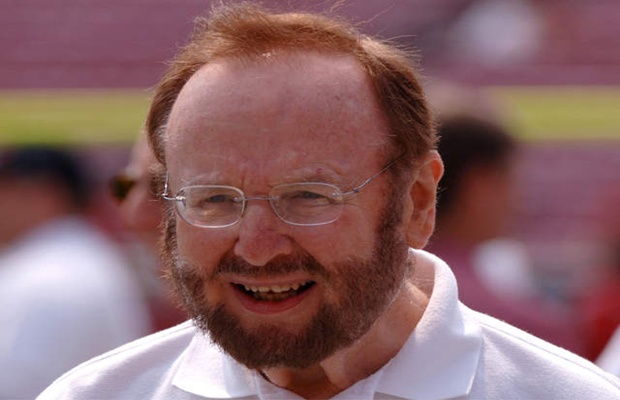 The Glazer family purchased United for £790m in May 2005 amid protests from the Premier League club's fans.
However, the Red Devils went on to win five Premier League titles under his ownership, as well as the 2008 Champions League.
The New York-born American's sons, Bryan, Joel and Avram, are all on the United board, with the latter two co-chairmen of the club.
"The thoughts of everyone at Manchester United are with his family tonight," the Premier League club said.
Glazer's death is not expected to have any significant effect on the ownership of United, with the family retaining a 90% share in the club.
Glazer was also the owner of the Tampa Bay Buccaneers, turning the American football franchise into Super Bowl winners following his takeover in 1995.
Our condolences go to the family.
(c) BBCsports