Citizen Tv's Lulu Hassan has finally jumped ship from Arsenal to Manchester United. Whether her decision was followed by the recent short coming of Arsenal in the premier league or not, this decision of hers will surely hurt most of her followers who are Arsenal fans.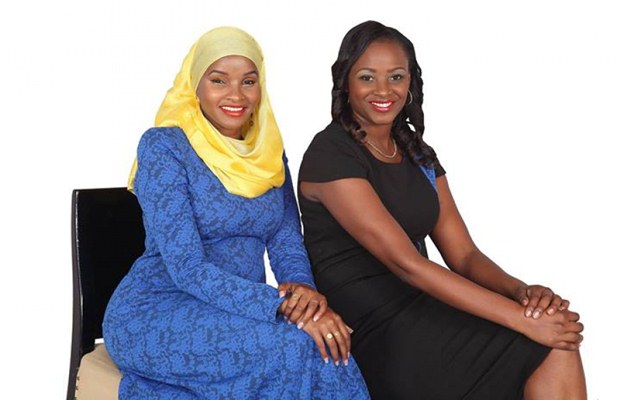 Lulu Hassan has been seen as a die hard Arsenal fan on Tv and whenever the team plays she would be seen to smile when reading the newscast with her co-host Kanze Dena.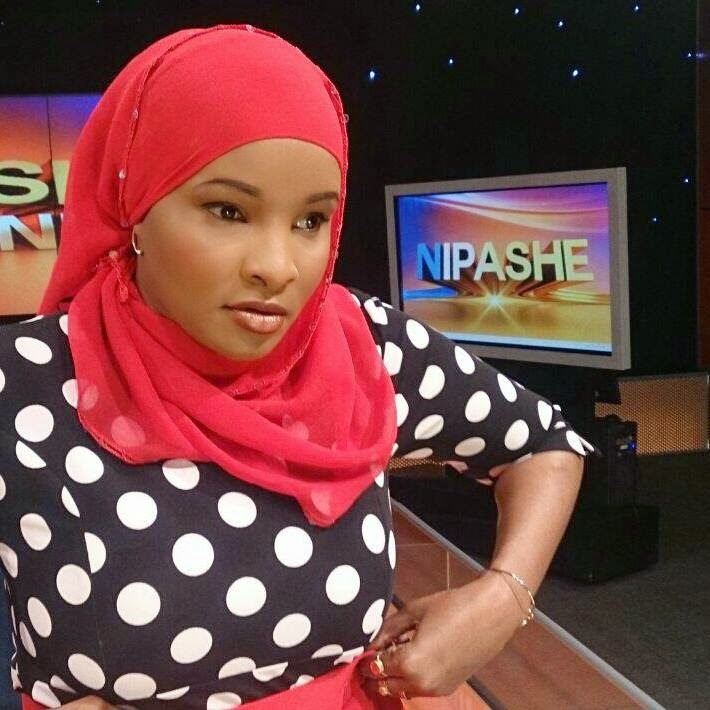 On Monday though things seemed to have changed for Lulu Hassan as she dumped Arsenal on twitter through a post that she termed as a personal confession.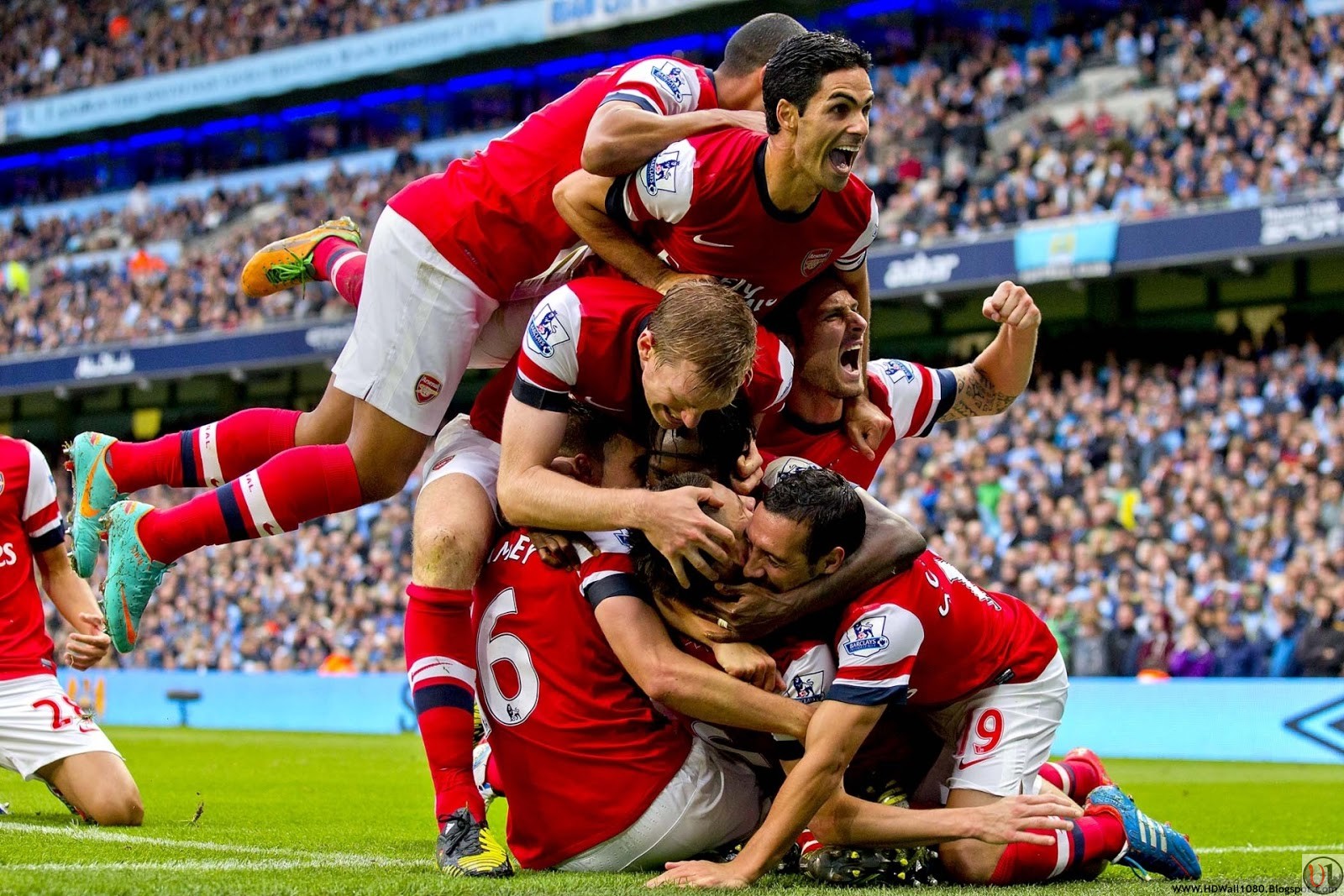 i have a confession. .i always love this team, it is the greatest team in the world. now i am man u damu, poleni arsenal fans. im a red!!!

— Lulu Hassan (@LuluHassan) September 28, 2015
Lulu Hassan now joins her husband Rashid Abdalla and her co-host Kanze Dena who are both Man United Fans.