Celebrated Loise Kim made headlines on Saturday 6th June when she was named the 2015 female artiste of the year. With most of the crowd screaming for each nominee when their names were being highlighted on the colorful screen little did many know that the crown would move to one of the most renown singers in gospel ministry.
With Hassan Wario and Rita of Safaricom standing on stage the name was read aloud by the minister and Loise Kim name was the one who was voted as the most outstanding performer.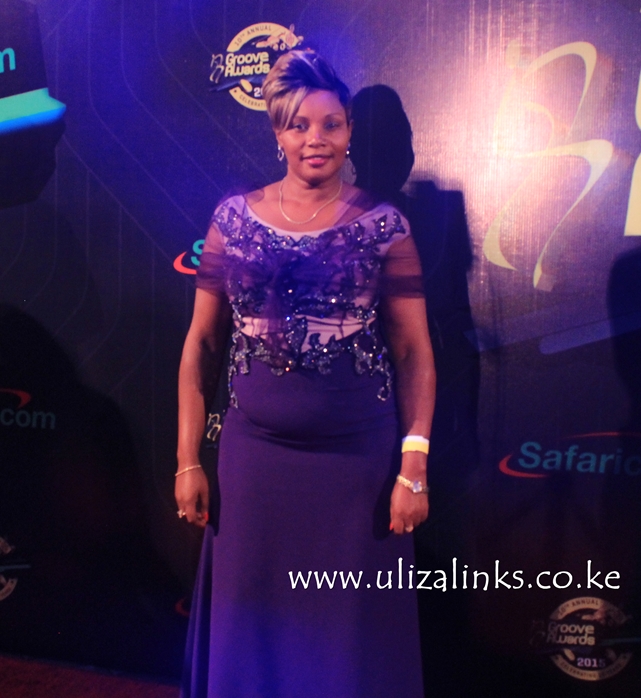 Loise Kim after being named as the winner stood up and majestically took to the stage where she glorified GOD for helping her win the award that many female artistes look up to. She went further to thank her fans who voted for her tirelessly and made her the ultimate winner of the coveted groove awards.
 This morning,i wanna say thank you to all my fans, locally and internationally,who have been voting for me tirelessly day and night. I am overwhelmed by your support.
ciugo cia kanua itigaigana No ndahoya Ngai wa muoyo amurathime na amurorage mutikanone uru niundu wa kunyitirira. Uhotani uyu ti wakwa ni witu ithuothe !!
Loise Kim previously was named the best artiste who had the most downloads on Skiza at Groove Awards 2014.