News caster career is a path that many love to pursue as it opens doors to read news in front of millions of Kenyans. At times great opportunities open and one has to leave all the publicity for better opportunities and that s what
Lizz Ntonjira

has done.
Popular and adorable  news anchor on NTV Lizz Ntonjira has said goodbye to the great Nation Media Group as she looks on new paths of her career.
Famously known for her segment of  
Women and Power

Lizz Ntonjira

will not be seen again on your tv screens for the coming weeks.

Her official statement to confirm the news was :

"After working at NTV for the past three years and three months, i feel so blessed and privileged to land a job where my career path has always been geared to. "New year. New beginnings. I cannot ask for more. It's been an absolute pleasure working for the biggest media house in east and central Africa.I have learnt a lot, the experience has been eye opening in all aspects.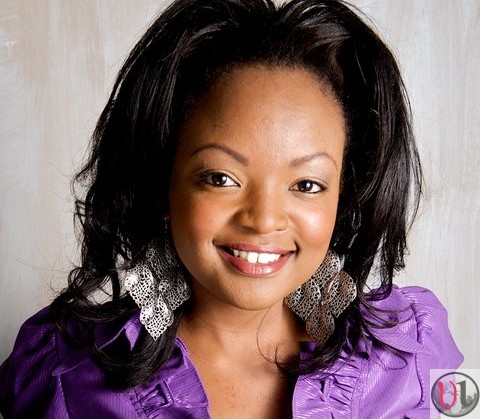 I have been privileged to interact with hundreds of women as well as various business leaders who continue to inspire me. Being nominated for the Diageo Africa business reporting awards for the best finance feature and winning the best TV reporter on gender and development issues is no mean fit.
Thank you for your ever present support friends, i'm really overjoyed and excited about my new prospects.God, you continue to bless me immeasurably I'm speechless. I forever thank you."