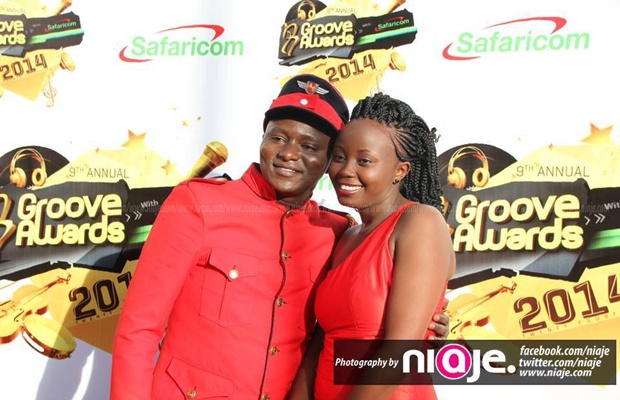 The Lord is faithful and in deed he has been to our brother Pitson Geither who is not only a Groove Award Winner but a happy husband to Karol Mwai. Before success there is something called a journey where an artiste started dreaming about his/her music and one Pitson is not exception to the same.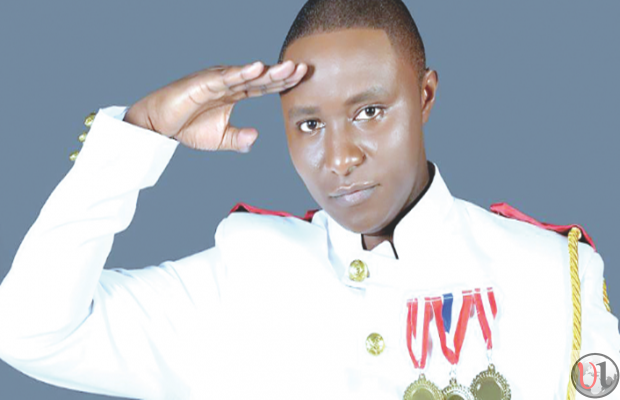 Pitson who is famed for his song Lingala  Ya Yesu and Wanajua Ni Kulenga Tu with Mwenyehaki has gone through mountains and hills to be where he is now. Pitson has a story which when told will leave you inspired on how GOD is always faithful to his children.
Pitson has really  seen the Lords faithfulness in his life since he started worshiping in Christian Union back then in Eastleigh high school to now where he is receiving endorsements by companies as a gospel artiste.
Life is not easy but in the end you will smile as Pitson is.