"You have no idea how powerful Christ in you really is – how much he wants to do in and through you. It's more than your mind can comprehend." This was the message of LifeChurch.tv pastor Craig Groeschel on the third day of the Hillsong No Other Name conference in London.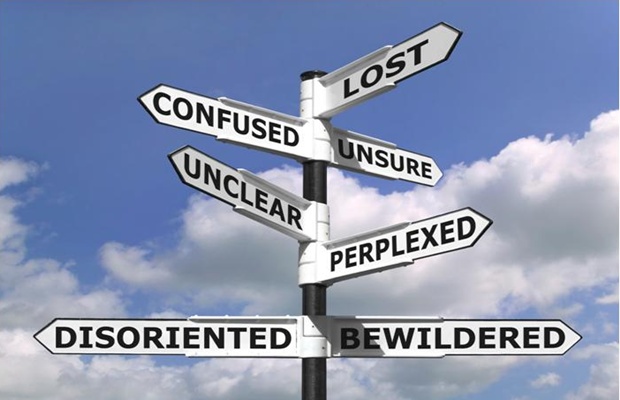 Speaking before over 10,000 people gathered in the 02 Arena, Groeschel urged the crowd to allow God to raise their ability to lead, whether in church, family or work.
"We have to let him increase our leadership capacity so he can do more through us for his glory," he insisted.
Going on to highlight five ways by which we can let God move in our lives, Groeschel underlined the importance of opening ourselves up to being changed and moulded.
1. Build Confidence:
"We talk ourselves down, and we as leaders so often act as a lid to what God wants us to do – we say 'I just can't do this anymore, I don't have what it takes, I'm not good enough at this.' We need not self-confidence, but spiritual-confidence," he explained.
"We have to learn to do what David did – he encouraged himself in the Lord, and we have to step outside of our own vulnerabilities and into the anointing, power and authority of God. Step out of who I am, into who he's calling me to be. Step out of fear, and into faith."
2.Expand your connections:
"Expand your relationships," Groeschel urged.
"Show me who you're listening to, and I'll show you who you're becoming. It's very rare that we rise above the five dominant voices in our lives.
"You may be one relationship away from changing the course of your destiny – find someone five or six steps ahead of you and let them change your world."
He went on to suggest that upon finding someone to look up to, it is vital to learn from the way they do things and apply that knowledge to our own circumstances – rather than attempting to do things in the exact same way.
"Don't copy them, but learn how they think. Learn how they work through other people – the best leaders empower people; when we delegate authority, we create leaders."
3. Improve your competence:
"Maybe you need to get more competent in a certain area of leadership – it could be hiring, firing or efficiency," Groeschel suggested, noting that such things are often ignored or considered unworthy of attention, but can make a huge difference once adjusted.
4. Strengthen your character:
"Strengthen who you are when no one's looking – not the self you show to everyone else. Talent can get you to the top, but only character will keep you there," he added.
"If your character isn't strengthening, your future potential is weakening. Check for spiritual leaks – if we're leaking, we limit what God can do through us."
5. Increase your commitment:
Groeschel ended his talk with a plea for his audience to pledge a real commitment to following God's path. "There's a dramatic difference between 'I want something' and 'I'm going to get something'. Between 'I want to change' and 'I will change,'" he concluded.
"God wants to do exceedingly and abundantly more than you mind has the ability to comprehend, and our greatest dreams are often an insult to what God wants to do in our lives."