Lecrae took home his second Grammy last week as he won the award for Best Contemporary Christian Song/Performance for his song "Messengers," which also features the Christian music group for KING AND COUNTRY.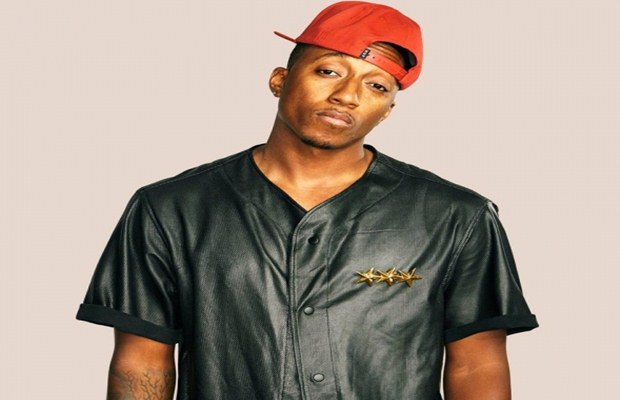 During his acceptance speech he took some time to reflect on his faith in Jesus Christ.
"Love and respect to everybody out here because this is a celebration of gifts. And there's so many people out here who are gifted, but obviously you can't celebrate gives without celebrating the giver of all gifts. So I want to celebrate Jesus for gifting us all with the gift of love and sacrifice," he said.
He also thanked his family, his label Reach Records, and all the writers on the song that includes for KING AND COUNTRY. He also thanked the band during a brief interview that took place after he received the Grammy award.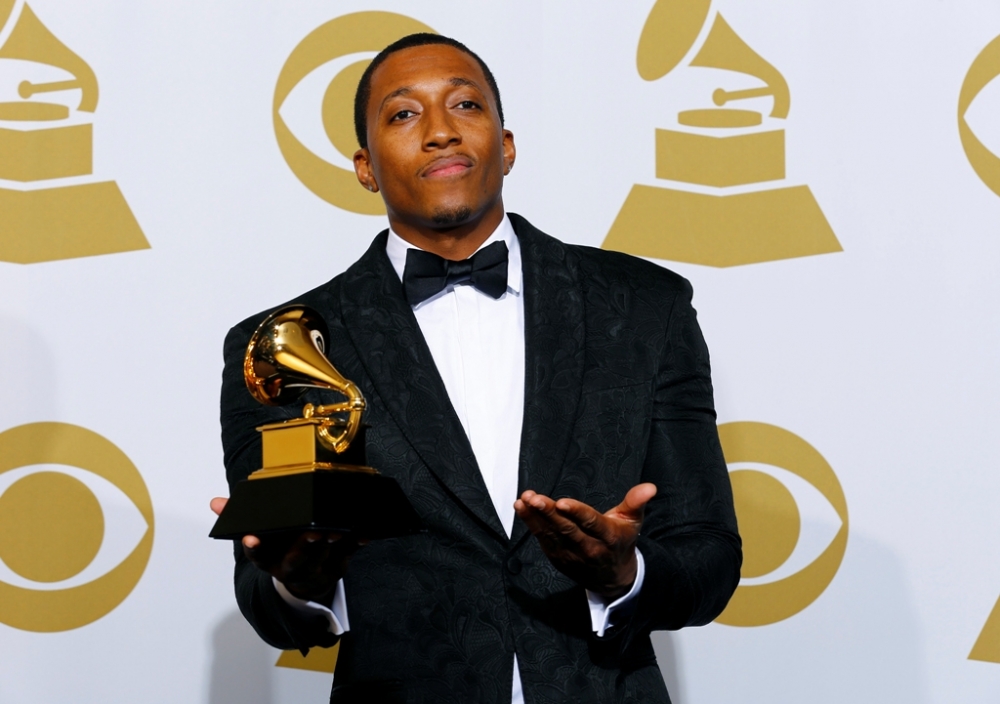 "This is Lecrae and I would love to thank for KING AND COUNTRY for their incredible contribution," he continued.
Some of the other writers chimed in thanking the "original messenger" and the "true creator of all music."
This makes for Lecrae's second Grammy win as he took home the award for Best Gospel Album for Gravity in 2013.
Aside from this big win, the rapper's had an amazing six months scoring the No. 1 album on Billboard Top 200 with Anomaly, and performing on "The Tonight Show with Jimmy Fallon" twice. He's also been vocal about current events, including the racial conflict in Ferguson, Missouri, which took place after 18-year-old Michael Brown was shot by officer Darren Wilson during a physical confrontation that took place after Brown committed at strong-arm theft at a QuikTrip convenience store that was later burned to the groud by protesters.
His Reach Records imprint also inked a deal with Sony Red distribution which the rapper also took time to thank during his Grammy speeches.