You have loved her music from "Your lady", "Rescue", Around and Around and now Jamaican gospel artiste Kristine Alicia is thanking you for supporting her ministry. An act of humility she has done as the Bible says let no one call you master rather be a servant to one another and she is showing gratitude after winning an award.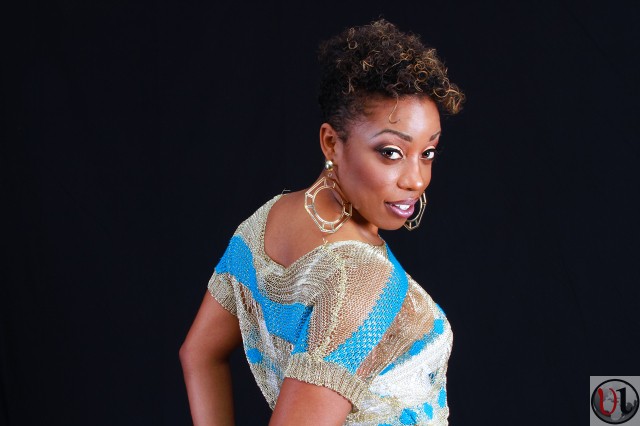 Kristine Alicia was awarded at the 2014 Marlin Awards as the Female Reggae Vocal Performance of the Year for her song Rescue. She was overwhelmed by the love that made her win the award and she has sent a thank you message to Kenyans.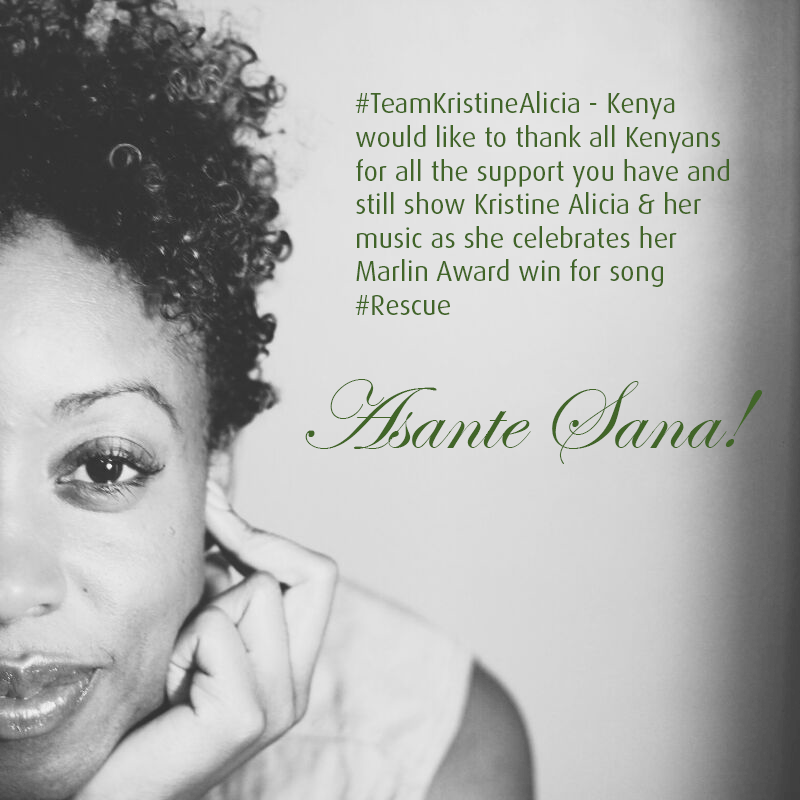 With her debut album already having earned several awards and an impressive list of collaborations under her belt, the Miami-based singer/songwriter is currently promoting several new singles that display her Caribbean flavor and roots.
The exquisite blend of reggae rhythms, soulful melodies and pop fusion influences, accompanied by her strong, sultry voice and multi-talented abilities, allows Kristine Alicia to freely express herself in the universal language of music that crosses boundaries into many cultures.
Currently, Kristine is working on her sophomore at this time with producers like Jason Farmer, Ronnie Cash, Rory Gilligan, Johnny Clarke, Conrad Glaze and others. The single Your Lady produced by Ronnie Cash and Rescue by Jason Farmer confirmed her direction in the reggae music market in 2012. The year 2013 holds much excitement as this young female artist now shows her more mature views and sounds.