Kris Erroh our Niko Linked artiste joined KDF soldiers in Commemorating The Fallen Soldiers.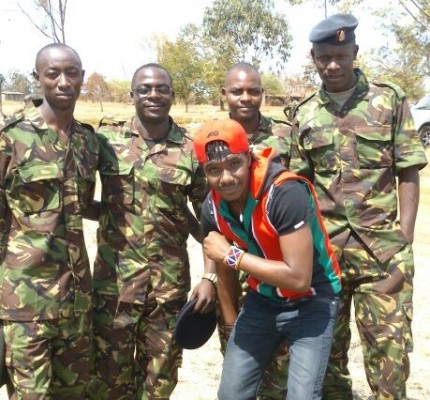 KDF are brave men and brave men in deed after they lost their lives while safeguarding the lives of others at Westgate and Somalia.
Kris Erroh performed at the Thika Barracks where the commemoration of the proud Kenyans "KDF " was hosted.
(View photos)