The last time
Kris Erroh

did his own video was back then in 2011 when he released Katikia Yesu with Mutua now he has done a new video called

Mede.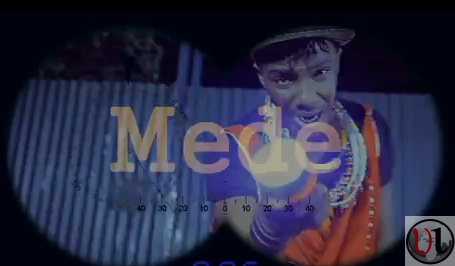 "Mede" literally means "Cockroach"  in swahili  but in this case they mean a sinner/person who doesn't have peace of Christ in his/heart.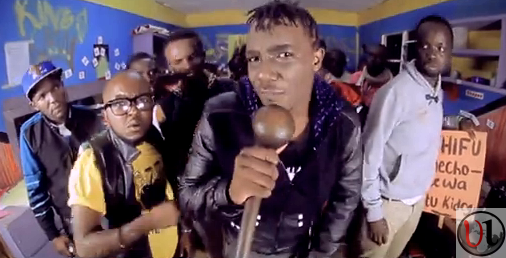 The song features  Kris eeh baba feat. Papa Mugithi, Witty Mayne,Kelele Takatifu, Winky Daily And SOC
Watch the new video below directed by J Blessing.