Elijah Prince an uprising gospel artiste at System Unit has released his new single
"Kitam Kitam

"

together with

Willy Paul

and

Dk Kwenye Beat.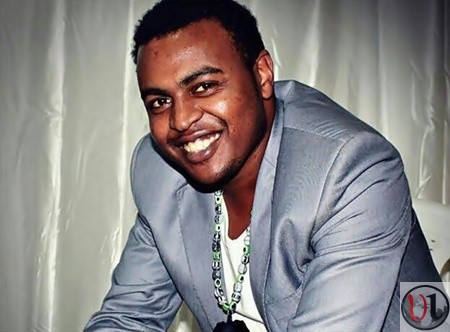 Elijah Prince now brings a new single that he did together with Willy Paul And DK Kwenye Beat called "Kitam Tam". This song is addressed to all the women as it speaks of a righteous woman that is a proverbs 31 woman.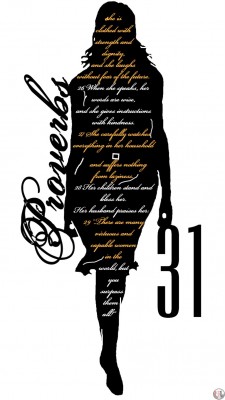 A wife of noble character who can find?
    She is worth far more than rubies.
 Her husband has full confidence in her
    and lacks nothing of value.
She brings him good, not harm,
    all the days of her life.
She selects wool and flax
    and works with eager hands.
 She is like the merchant ships,
    bringing her food from afar.
 She gets up while it is still night;
    she provides food for her family
    and portions for her female servants.
Listen Below to the new song and hope it minister's to you . Now introducing "Kitam Tam" By Elijah Prince Ft Willy Paul And Dk Kwenye Beat Produced by Docta Eddie