In a quick visit to Jerusalem, American reality TV star Kim Kardashian and rapper Kanye West had their toddler daughter, North West, baptized on Monday at a 12th century Armenian church in the old walled city.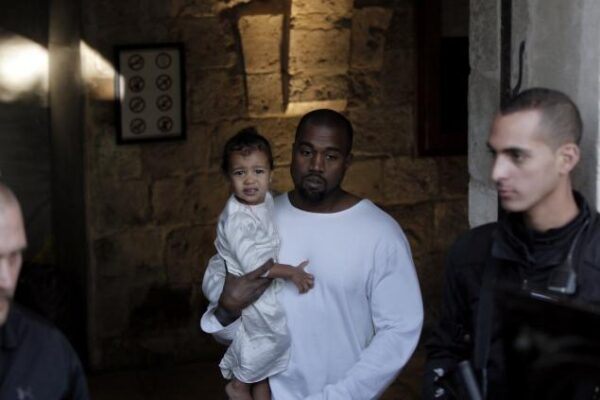 Dozens of fans mobbed a car that took the couple, their 22-month-old child and Kardashian's sister Khloe to the church, the girl and her father decked out in white and Kardashian in a long crinkle pleated beige and peach coloured outfit.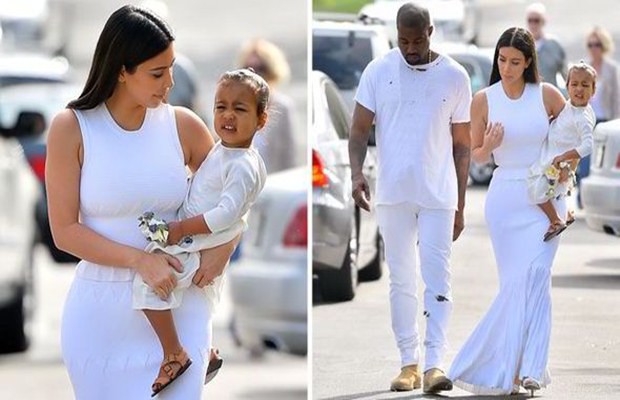 According to Christian Today.
The celebrities flew to Israel after a five-day visit to Armenia, homeland of Kardashian's ancestors, where on Friday she placed flowers in Yerevan at a memorial to the mass killings of Armenians by forces of the Ottoman empire, which began in 1915. Armenian Prime Minister Hovik Abrahamyan praised the couple's contribution to "international recognition and condemnation of the Armenian genocide."