Members of the famous Facebook group Kilimani Mums will host peaceful procession to end violence and sexual assault against women. Procession to start at 10am Monday Nov 17, 2014 at Uhuru Park.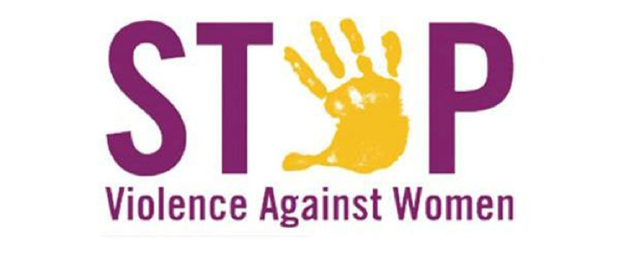 In their official press release they state :
Nairobi, Kenya (November 13, 2014-) On November 17, 2014 a woman was stripped by touts at the Embassava Bus Terminal. The event which was filmed by a bystander and put on YouTube has sparked outrage and a demand for justice from many citizens of Nairobi. Members of the famous facebook group Kilimani Mums, which has over 25,000 active members have rallied together and will host a peaceful procession on Monday November 17th to stand in solidarity with the woman who was attacked and to send a message that violence and sexual assault against women will not be tolerated.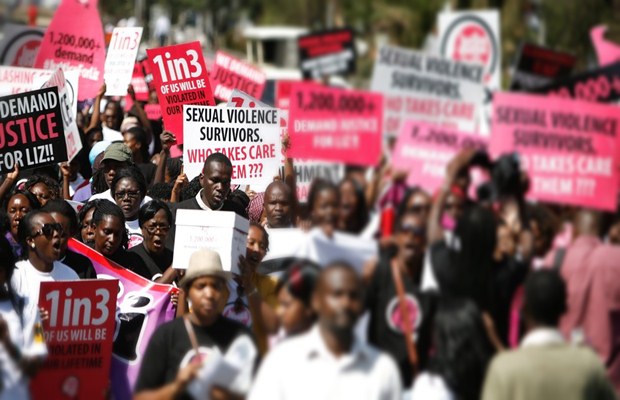 The incident that took place on November 7, 2014 was not an isolated event- and the issue is not limited to Nairobi. Similar stories have recently been presented in the news in countries including: Nigeria, Malawi, Zimbabwe and Egypt. #MyDressMyChoice is part of a bigger movement demanding equal rights and respect for the female body.
The larger agenda of the procession is the following:
From the Africa Union
· To recognize the discrimination against women and push States Parties shall take appropriate and effective measures to adopt legislative, administrative, social and economic measures as may be necessary to ensure the prevention, punishment and eradication of all forms of violence against women.
From SOAWR
· Urge all African leaders to safeguard the rights of women through ratification and implementation of the Protocol.
· Raise awareness among African states of the occurrence of these incidences and advocate for readdress of importance of the protocol in addressing conditions facing women and girls
From the Kenyan Government
· To honor their commitments as ratified in the aforementioned policy frameworks.
· That the president elect Hon. Uhuru Kenyatta and his Deputy Hon. William Ruto makes safety and security of women who are more than half of the population a priority by speaking to Kenyan men on the importance of respecting all human beings as per the Kenyan constitution and the consequences of violating women under the constitution. We demand that they condemn these heinous acts in the strongest way possible
From Police
· For the Inspector General of Police, Mr. Kimaiyo reports back to Kenyans on whether the culprits of these heinous acts of stripping innocent women that contravenes the spirit of our constitution, have been arrested. If not, the Inspector General, should explain why and when we will have them in court.
From the County Government
· That the political leadership in Nyeri, the Governor Hon. Nderitu Gachagua, the women representative Hon. Priscilla Nyokabi ,The Member of Parliament Hon. Esther Murugi and Senator Hon. Mutahi Kagwe urgently ensure the culprits are arrested to send a message that violation of fellow human beings will not be tolerated in Nyeri County
From Non Governmental Organizations (NG0s)
· To come together and offer various services (such as legal services) that will ensure that end of this form of discrimination and loss of dignity for women.
From Individuals
For Kenyans across the political, religious and social divide to critically address the root cause(s) of these actions and aggressively advocate for respect for humanity and individual dignity. Women's freedom should not and cannot be curtailed to serve egoistic ends.
· We urge Individuals to take a pledge to:
Oppose and report any incidents of stripping of women
To help any woman or girl who is being harassed
The procession will begin Monday November 17, 2014 at 10am at Uhuru Park and the procession will march to Accra road. Hundreds of people are expected to attend. Kilimani Mums want anyone who believes in justice for women to attend. Bring your daughters, mothers, sisters, husbands and sons. White and purple are the official procession colors. The procession will be peaceful and safe.