Allan Aaron's break through into the top ranks of music in Kenya came a while back when he released the song Wi-Mutheru which helped him scoop an award at Groove Awards. Later on he met award winning singer Daddy Owen to do Kiriro with Kerrah which got massive airplay till date due to its nature of worship.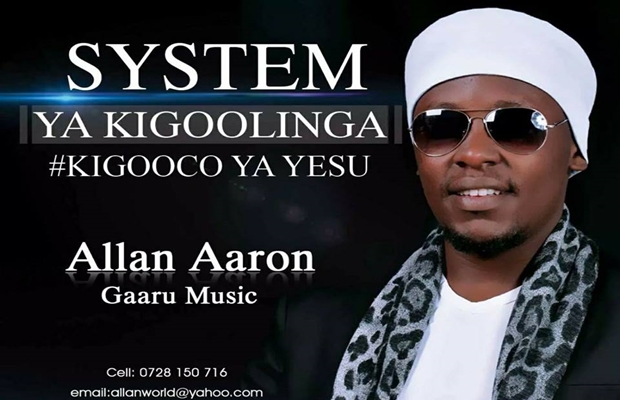 Now Allan Aaron has made a return with a new track called "Kigooco Ya Yesu",  a remix of Lingala Ya Yesu which was done by Pitson in the year 2013.  Something probably not seen in Kenya frequently, as Allan becomes one of the few artistes to do a remix  of a fellow artiste in Kenya not to talk of the gospel industry.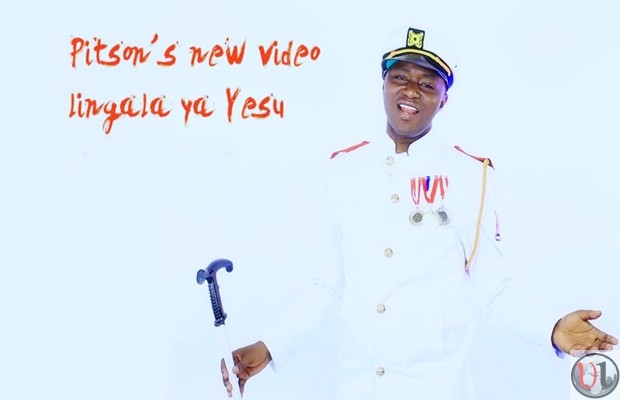 With the same beats and composition Allan Aaron has added a different taste to the song by bringing a bit of comic in the song making it worth a listen.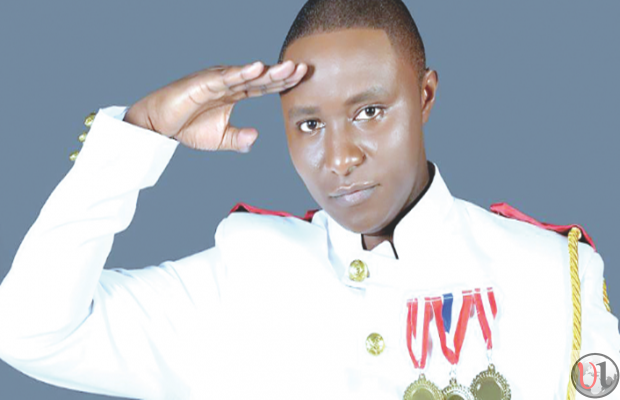 Now introducing Kigoco Ya Yesu By Allan Aaron.