Citizen Tv news anchor Julie Gichuru who is a great mentor to many Kenyans and one of the most influential women in Africa is a happy woman. Julie Gichuru is happy not for herself or family but for sensational singer Kidum for releasing a gospel song called "Mungu Anaweza"
Mungu Anaweza is the second music video Kidum has released while doing music professionally in Kenya after "Namba Moja". Without a doubt good music touches hearts and ravishing Julie Gichuru is one of those who have touched by Kidum's New Music.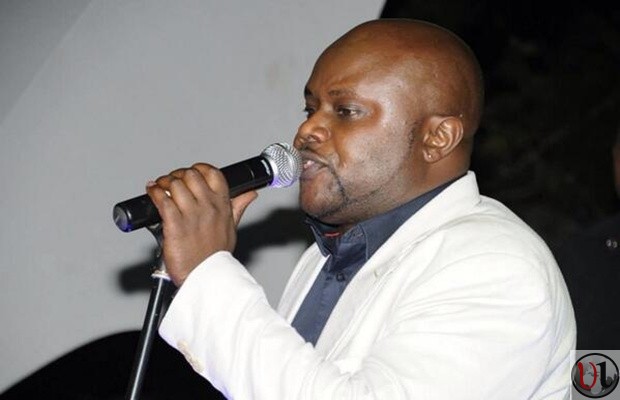 Julie Gichuru is delighted for Kidum because Kidum sang for them during their 10 year Wedding Anniversary with her husband Tony. This for sure did touch Julie's heart and being moved by the singer she came out to show her support for the singer by saying :
"Delighted for awesome Kidum on his gospel song Mungu Anaweza. He rocked our 10th wedding anniversary in December" 
All the best with the launch Kidum 😀 Mungu Anaweza Tony and I wish you blessings beyond your imagination!"
We wish Kidum well in his journey.