Kenyans really made a joke out of the Kidero grass failing to grow over night, but this time round its jokes aside as the Nairobi Governor Evans Kidero yesterday issued a directive to have those found stepping on the flowerbeds or littering the city to be arrested.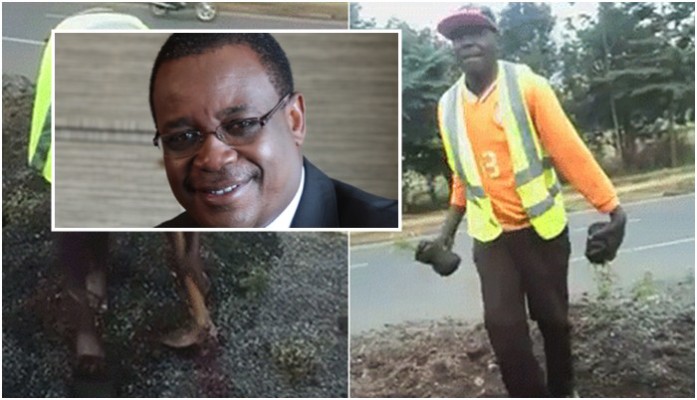 The Governor went further ahead to unveil the team that will be mandated to undertake the task of monitoring and ensuring that no one goes against the order. The team which is part of the Environmental Monitoring and Enforcement team, comprises of more than 50 youths both men and women and will be in charge of ensuring that City residents dispose waste properly,prevent them from stepping on the flowerbeds and other upcoming projects such as the grass planting exercise.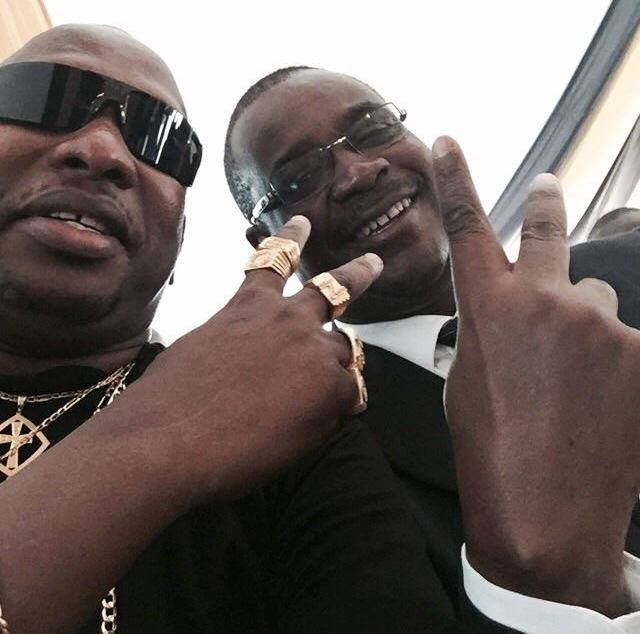 Apart from ensuring that no one litters the city and that pedestrians use the designated footpaths,the team has also been given the duty to arrest anyone who defies the new set rules.
Kidero, spell out this new measures through a post of his Facebook page and noted that anyone found guilty of the above offenses will have to part with a minimum fine of Kshs.2,000.He added that all these was in a bid to ensure that beautification programme results become released in the future and called on the Nairobi residents to abide by the new regulations.