Keystone Group is a Pan African company that has operations ranging from branding, web design to CCTV installations. Our approach to business is build around results and targeted to cater to the needs of the rising number of start ups and the well established corp-orates that are constantly thinking to come up with innovative and creative ways of staying ahead of the competition within their respective fields.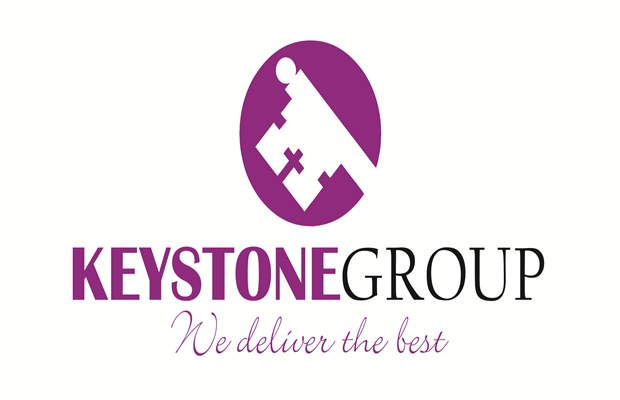 We are excited and constantly looking forward to work with like minded individuals who have an open mind about what services we can provide for them.
VISION: 
Our Vision is to build a world class enterprise that is driven by impacting the world positively and making it a better place to live in.
MISSION :
Our Mission is providing the best quality products and services to our customers at the most competitive prices.
WHAT WE CAN BRAND 
‡Branded diaries
‡Branded notebooks
‡Banners
‡Business Cards
‡Calenders
‡Letter heads
‡Logo development
‡Gift bags
‡Envelopes
‡Brochures
‡Name tags
‡Pens
‡Rulers
‡Signage
‡Water Bottles
‡Wrist Bands
‡USB cards
‡Umbrellas
‡T-shirts
‡Towels
‡Sandals
‡Ties
‡Table Mats
‡Scarf
‡Wallets
‡Wall Clocks
‡Vehicle branding
‡Wheel Covers for 4WD
‡Cups and Mugs
In CCTV Installations we install : 
‡Night vision Doom and Bullet camera
‡ FKDQQHO DVR
‡Smoke detectors
‡Monitor (Screen)
‡Configuration
‡Smoke detectors
CONTACT US TODAY : 
Desai Rd, Off, Forest rd
Opp Nairobi Gymkhana Club
P.O Box 3021-00506
Nairobi, Kenya
TEL: 020-52227632
MOBILE: +254 710 805 258
E-Mail: info@keystonegroup.co.ke
Website: www.keystonegroup.co.ke