Kev Muley is one of the down to earth CEO's I have ever met not because he is a christian but because he will do anything to get the job done. From manual work he will make his hands dirty like any other employee to make sure that the set up is okay and ensure that nothing is left out of the picture.
With all the success that people see at Groove you would easily think that Kev Muley had an easy road but not so fast Kevin Muley has seen it all. Not to talk of fighting the big giants in the industry to finding himself with a debt of 1.5 million , Kevin Muley had to go through all that to establish himself and become relevant in the industry.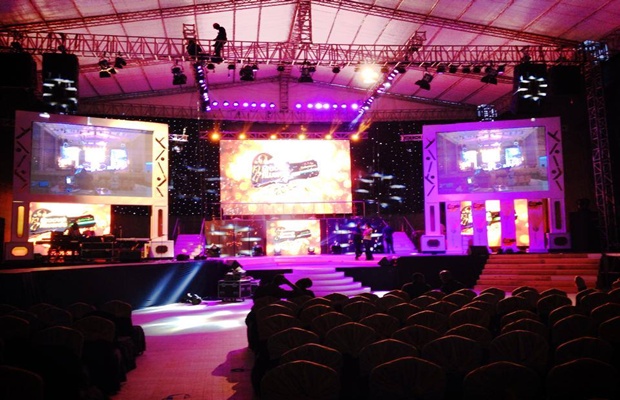 In an interview with the Standard he spoke of how far he has come :
Groove Awards was a means of exposing and appreciating those who serve and minister for the Lord. The first year had great response; the second year, however, landed me in a Sh1.5 million debt. Nothing I had planned worked out. I was 23 then.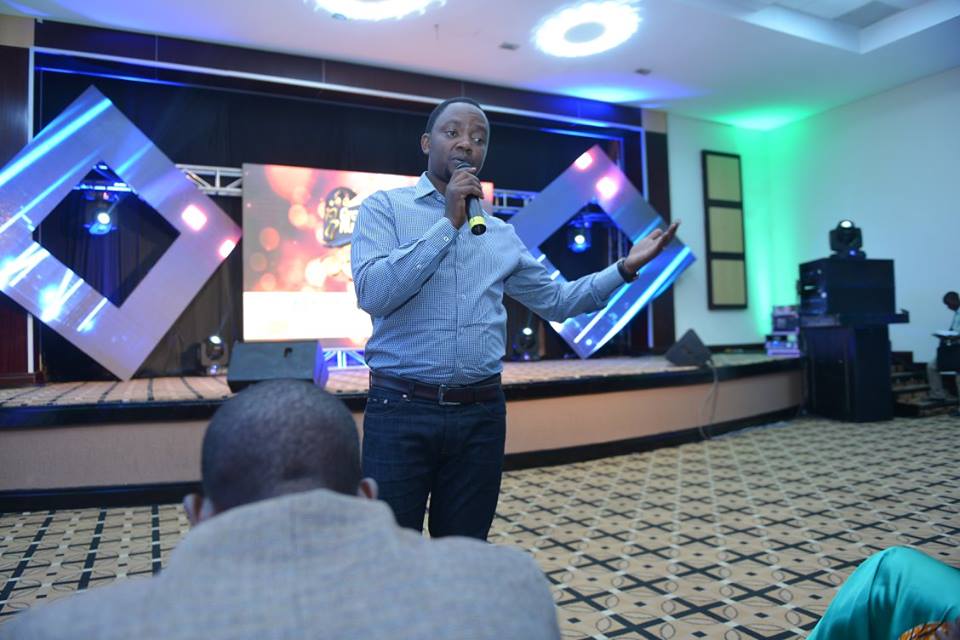 I found giants in the industry. I had to decide to whether to fight them or raise the bar. I chose the latter and I ensured all events were done excellently. As a result, we grew and are now opening a branch in Rwanda.
Kev Muley later took a break after incurring the debt and he left the country to re-invent on how better he will grow Groove Awards and set a bar.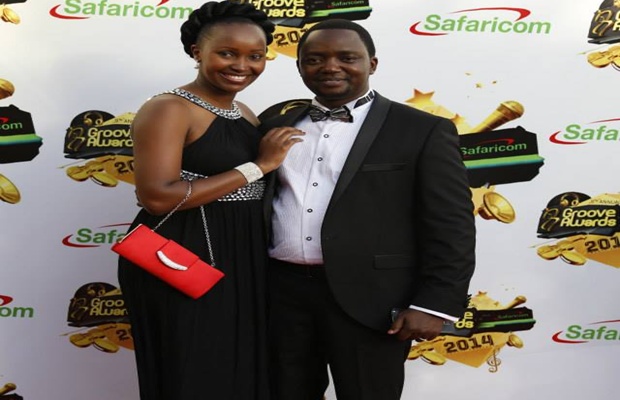 I took a break and left for the US where I took time to reflect and reinvent. I got a clear vision and more ideas. I returned home a year later as a businessman.
 I concentrated on providing sound and visual systems for events. I took up Groove as a side hustle, but it turned out better than most of my ideas. I, therefore, put together a team and started working on it. The ideas we have unveiled to date, including the Groove Camps, Groove Tours, are from what I got when in the US. Groove is now mega.
Little did he know that what he had planned for would actually make a great change in the gospel industry. Now groove is the biggest awards in Kenya having passed the others that existed at that time when he was starting.
Groove Awards will be celebrating 10 years this year since its inception in 2004.