The star of hit comedy specials and films like "Grudge Match" and "Ride Along," Kevin Hart is living the comic's dream. And like so many, he has his mom to thank for getting him through uncertain times.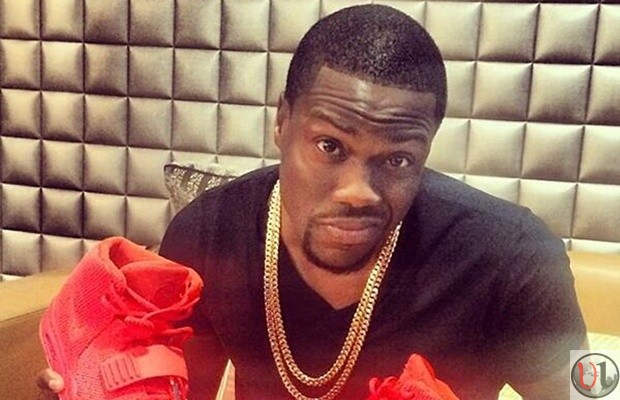 When he was first starting out, Hart's single mother, Nancy, helped him pursue his dream by committing to pay his rent for one year. When the rent checks abruptly stopped coming, Hart reminded her to send them along. However, she only directed him to read his Bible, which he never got around to doing.
This exchange went on for a while, each time Hart getting more desperate as eviction loomed. Instead of sending the needed cash, Nancy continued to press Hart to consult the Scriptures. At his breaking point, the comedian finally cracked open his Bible and found the perfect answer.
Check out what he says in this video interview: