Xtreem Awards Artist of the Year Dk Kwenye Beat is one artist who is so talented as he posses a skill of writing songs and add to that this guy knows how to present the word whenever he faces the task to do so.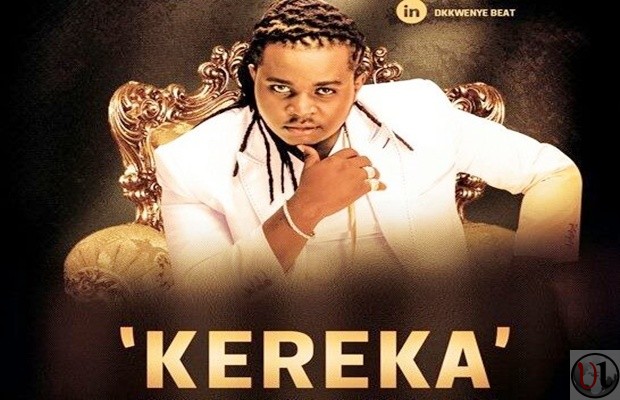 Many will know him probably after he did "Furi Furi" with Jimmy Gait but the lad started way back under the wings of his mentor at that time Alemba Hype Masta. Something that has always stood out in Dk Kwenye Beat's life is his art of coming up with titles of his songs.
With his producer Teddy B (now working for Jumbo Sounds) at most times Dk Kwenye Beat has always come up with a unique title. Just but to mention he has released "Furi Furi" , "Sari Sari"  "Asusu" and now "Kereka"which shows his art of writing titles.
For a fact the 1st time i heard the name "Kereka" i didn't know what it meant and this all will be explained when he drops his new jam soon.