Renown gospel artiste Kerah Kirangi on Friday introduced his wife to the public in a post that celebrated their marriage union and GOD's goodness in the marriage.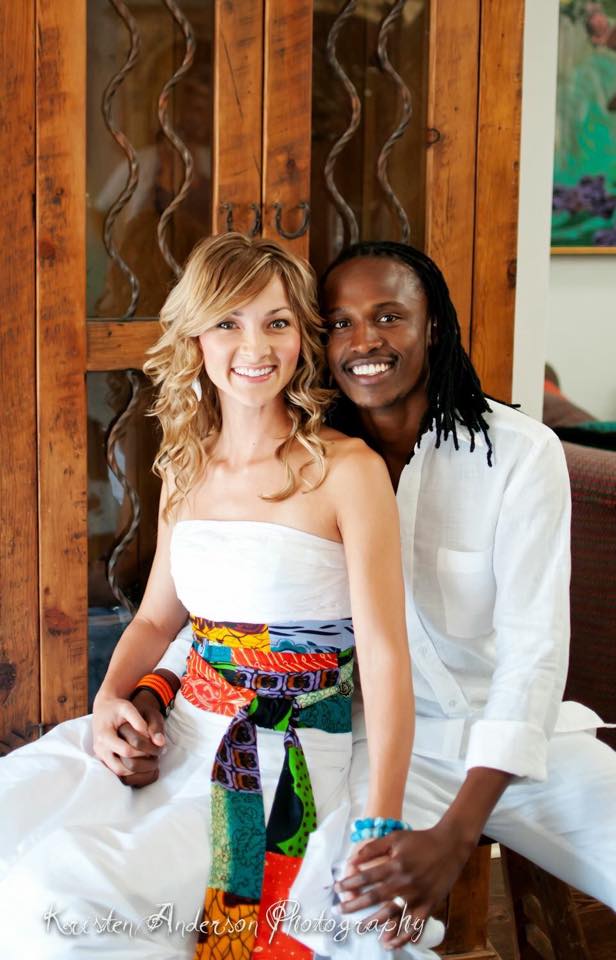 Kerah Kirangi
Kerah who was famed for singing in the group called Gospel Fathers and JoggC showered his wife with praises of love by stating that marrying her has been like experiencing Heaven on Earth.
"Let me introduce you to my extremely beautiful wife Laura. We got married four years ago and it has been heaven on earth. I love her and she is beyond what I ever expected to get. Ni Mwamba tu!!!!!" Kerah Kirangi captioned. 
Kera (George Kirangi), Ken (Kenneth Maina) and Samu (Samuel Njuguna) of gospel fathers released their debut single "Sina Madeni" in August 2003 some of the album favorites included the title track "Sina Madeni", "We Afi Giddem" and "Tukisema Gospel".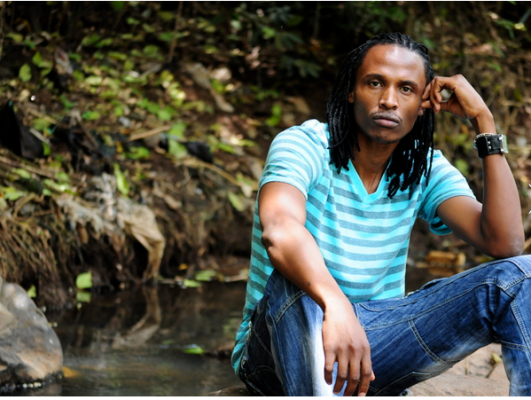 In June 2005, they were nominated for "Best International Artists" in the American Gospel Music Awards held in New York. Arguably, one of the hottest gospel acts in the country!
Kerah Kirangi later joined Joggc with Lenah Ochieng and Kaberere before going solo later which he stated through a post :
"It has been a long way coming starting with the group Gospel Fathers (kerahKirangi, Samu and ken a.k.a Mr Bornified) and doing "Sina Madene" album in 2003, which meant i have no debt to joining with the group Jogg-C and doing "Zaidi ya Mziki" album in 2006 and now going solo. Thank you God for bringing me this far."