This news met me while I was checking on my news list for the weekend and thought we should share with you.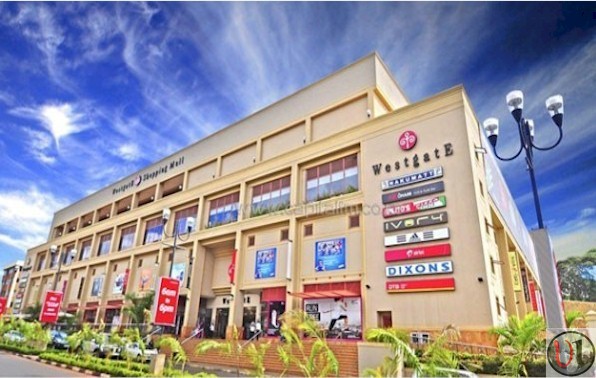 The Westgate Attack affected the entire country if not the rest of the world as this was one of the scariest and sad moments for our beloved country Kenya.
The Kenya Police came in full force to try and salvage the situation from the armed terrorists who had mercilessly killed innocent Kenyans and holding others hostage.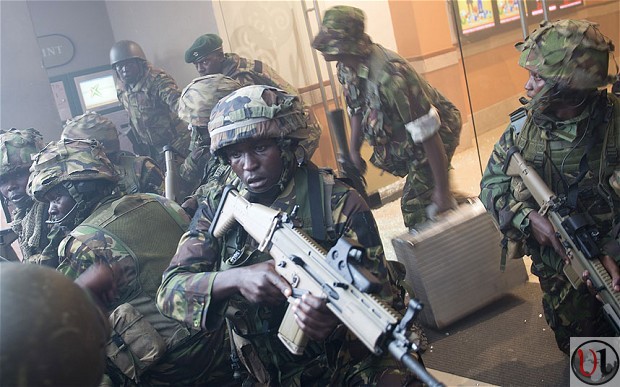 As investigations continue new information has come up and Kenya Police is willing to pay any one who will assist with more information of a car used by terrorists to enter the mall.
According to Kenya Police Statement :
POLICE offers reward of Sh500, 000 to anyone who volunteers information on owners of KAS 575X used in Westgate Mall attack.

— Kenya Police  October 6, 2013