Our brother
DJ Sadic

year of celebrations will be ending on a high as he will be gracing the Kenya @ 50 celebration on 12th December.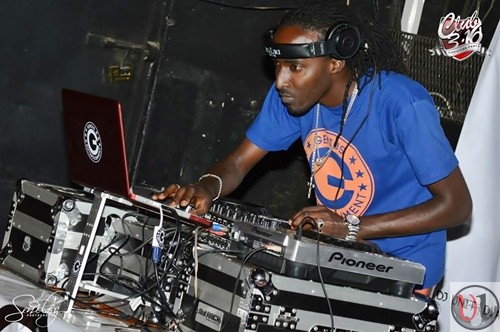 12th December is the set date when Kenya will be marking the 50th year of independence. Free we will be at 50 and to mark this great day a big celebration party has been set up from 6pm-6am from 12th to 13th December.
The Mix Genius DJ Sadic will be representing the gospel of Jesus as he has been chosen as the gospel deejay on the great event. Kasarani Stadium is the place to be on 12th December Jamhuri Day as we mark the jubilee year.