The day was set for ushering of Kenya into 50 years of celebration that is the year of Jubilee.
11.12.13

was the day and a concert held at Uhuru Gardens for the hoisting of the Kenyan Flag by

H.E Uhuru Kenyatta.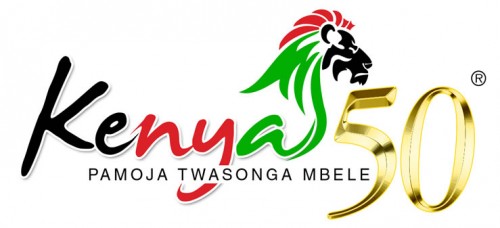 The highlight of it all was when our lovely sister Emmy Kosgei was invited to sing before the President and Deputy President. No one knew that Emmy would make the President dance to the tune of  "Taunet Nelel" but there he was, President Uhuru dancing with a lovely smile.
Joined on the dancing floor by Deputy President William Ruto made it even better as who would have guessed or even thought of the two getting out of their seats to dance.
See Photos below :